hi all, just firstly like to thank all the members that came to stafford show and made them selves know, many thanks of course to danni and toni and john . also maisey and her friend. also daryl (v8covin) and paul bailey who introduced him self, and gary and carrol who poped in out the blue, in shock i think to see two covins at a antique fair
(long storey)
we had lots of interest from many people and genuine porsche owners who were genuinely amazed to find that our cars are indeed kit cars.
me loving that man
any way on to the pics
we arrived the friday evening, and after the trip from hell to get there what is normaly a 1 1/2 hour trip turned into a 5 hour life or death encounter, (long story for much much later) just ask how long it took darren and claire to get to vanfest, that will make me feel a lot better
sorry bond
the organiser showed his full tallent as usual at this event, no tallent no organisation, not a clue, not immpressed at all, nothing marked out to know were to go, nobody around to help or to give use a clue , we pitched our tent on the staffordshire boarders it seemed like, and traveled to the show area, to park up a any part of the field we could find, crap. but the sun came out the people turned up fantastic
the halls had a few traders and manufactures in them wasnt massive but it was the first one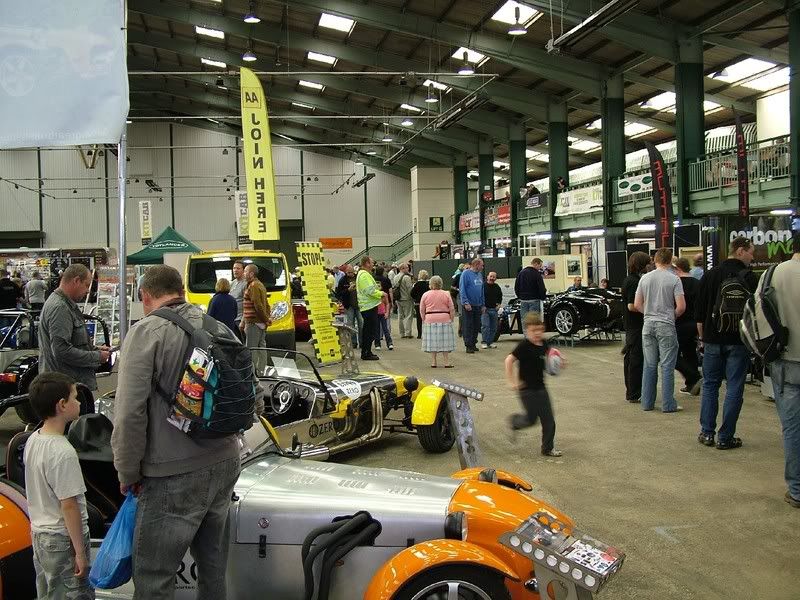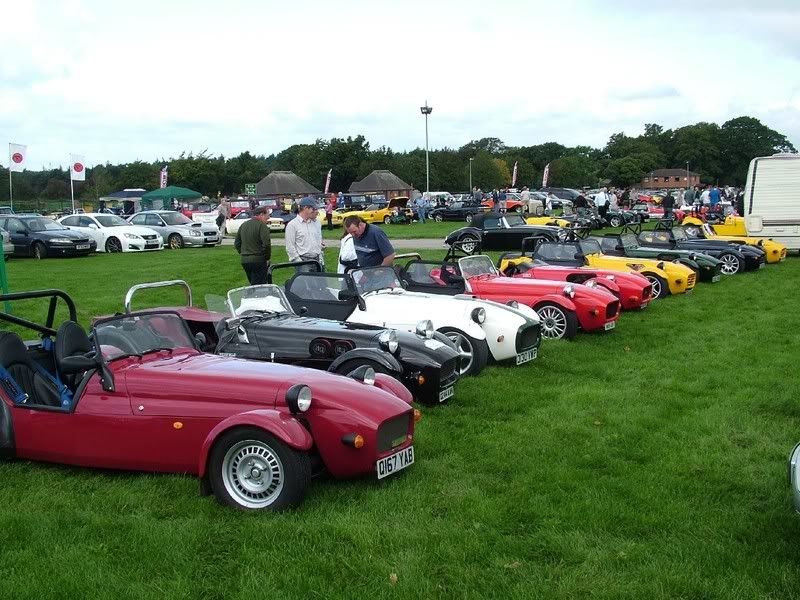 we seem to have our old friends the westfield smoke display team not far away again, o joy
lots of good cars and very nice people, made up for the idiot in charge of the event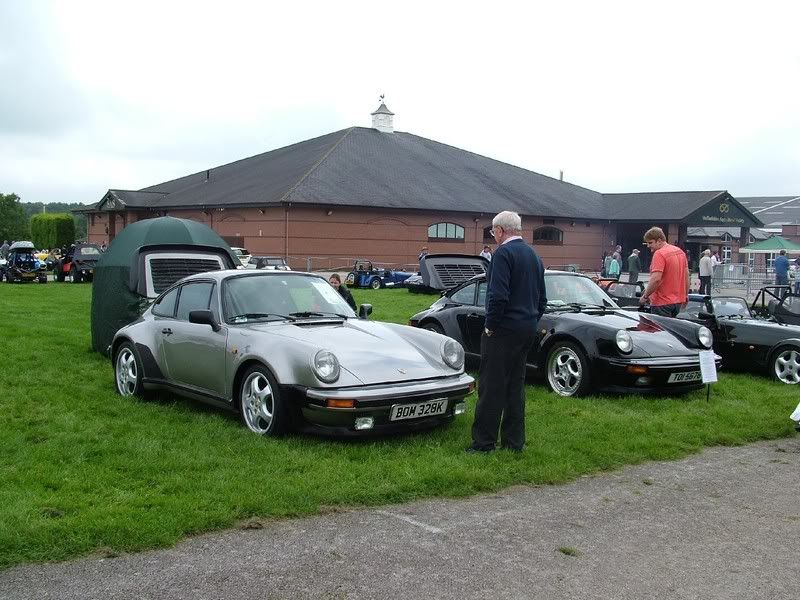 on the sunday danni toni john and maisey and her friend joined us,
great stuff.
a little somthing caught our eyes
this was at stoneleigh this year and just the bare shell the year before, me n danny realy like the sound of this one, mmmmmmmmmm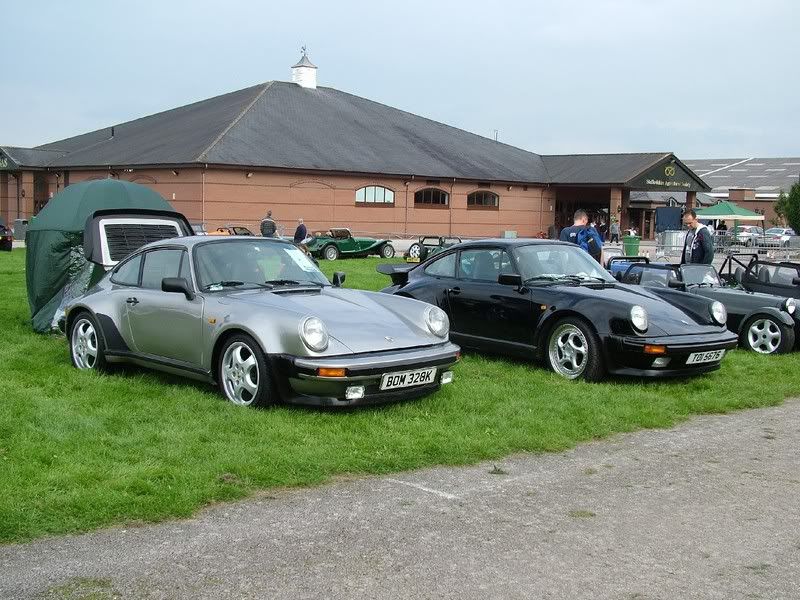 it was a good show , small and unorganised chaos
i think that den tanner the organiser needs to think a bit more on how these events should be run not how the could be run, on the first night friday night, after a long wet dreadful trip there, the organiser apparently neglected to tell us that the young farmers were having a band and a bash on at the side of the camping area where the toilets are this went on till the early hours followed by drunken maniacs beeping horns and screatching wheels at 2 in the morning as they left they smashed up the toilets that were for our use, a great niight to start with i think you will agree, the saturday night we had a good night with the members of the locust club and enjoyed the evening chatting and drinking, with dave (noddy and digga and jonathan, all three have joined us many times at other shows, and are really good company too. the sunday seemed a good day except the antique fair car parking seem to take over the whole show, not ideal, and at the end of the day the over sixties caravaning club were waiting for us to go as they were promised the site where we were on the sunday, midday sunday not late afternoon sunday when people would be leaving, as we sat there were vans being driven all round us, and parking up, we eventually had to go as we were in the way,
i think if this muppet den tanner is going to put a kit car show on for the friday evening to the sunday, why has he allowed the young farmers to take over the friday night, the antique fair to take over the sunday, and the caravaners to push us off on the sunday afternoon, it would have worked ok if the kit car show wasnt on, it seems we were an infill idea, that didnt work, they didnt charge you to come in to the show ground, but charged you to enter the hall, but to rub salt into the wound, the man him self (aparently) den tanner came round to us at 10 o clock at night on the saturday for £15 camping fee, but he didnt go to every one, seems just to the easiest ones for him, it seems every kit car show we go to we are disolusioned into what we expect to what we get, however the classic shows are the opposite, a fantastic event and organised and very cheap too, why o why can,t the muppets running these kit car events learn somthing from the guys running the classic shows, its cant be that hard now can it,
ok rant over,
_________________
Covin Owners Club Administrator