Hello all,
We have become friendly with the guy over the road, Steve, he's into Subaru's and likes the look of the Covin.
To cut a long story short, he's a moderator on the local Subaru club forum who were invited to display their cars at a local charity event, so he invited me, Sarah & the Covin along.
Here are a few pics of my Covin & the Scoobys:-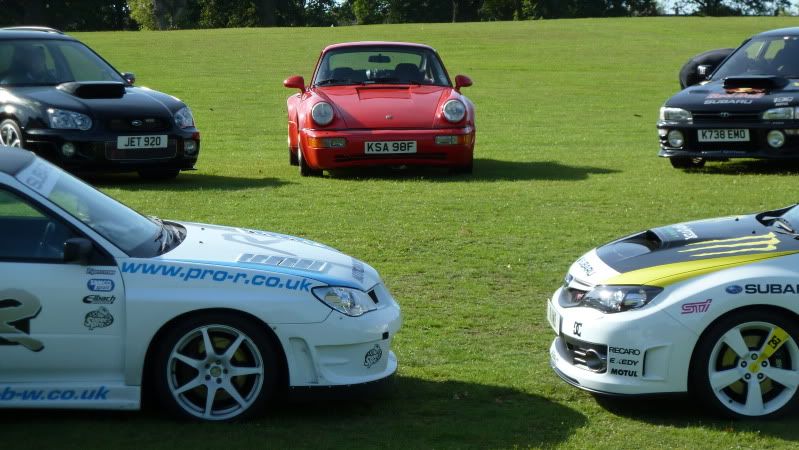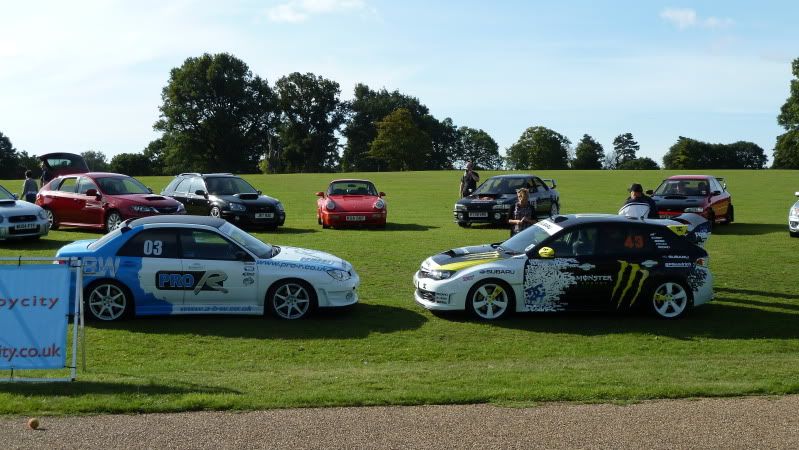 The one on the left is Steve's Car 350BHP
Nice people, they liked the Covin & welcomed us as a car enthusiast, great day out & 25 mile round trip.
PS:- the Covin generated a little more interest to the general public than some of the Scooby's. Shhhhhshhh.