Hi all, and i would just like to thank everyone who came and suported our club,
firstly the weather was rather good, albeit a bit boggy . and also would like to thank our newbies for joining us, gav P and his lovely wife nicola, and there friend nic who came along for the banter
nice one guys thank you for joining us. this is what we need new members joining the ranks of all us oldies
me n my missus sharon turned up on the friday evening for an early start saturday
we were promply joined by darren and claire and scott and claire from the durham dubbers,
and on the saturday we were also joined by sean and jacqui and there two young ones. also alan and val with there covin,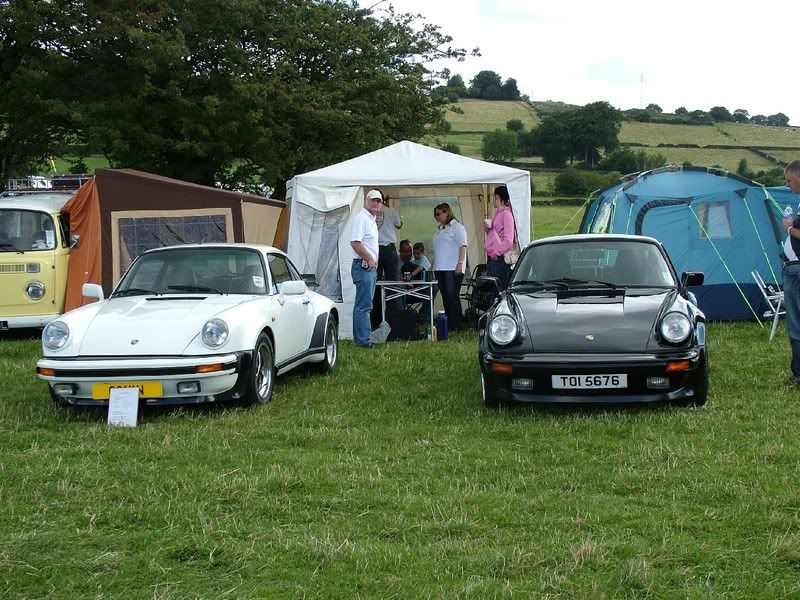 and out the blue literaly came our third covin garry dare and his missus carrol,
that made a good wee group,
also our number four joined us shortly afterwards, chris and sarah
a bit of a long run for both chris and sarah and sean and jacqui, so we really appreciate you comitment
thank you all
the event is getting bigger and bigger every year, and i think the fields may be running out of space, its a shame the cows land mines didnt run out of space,
phewwwwwwww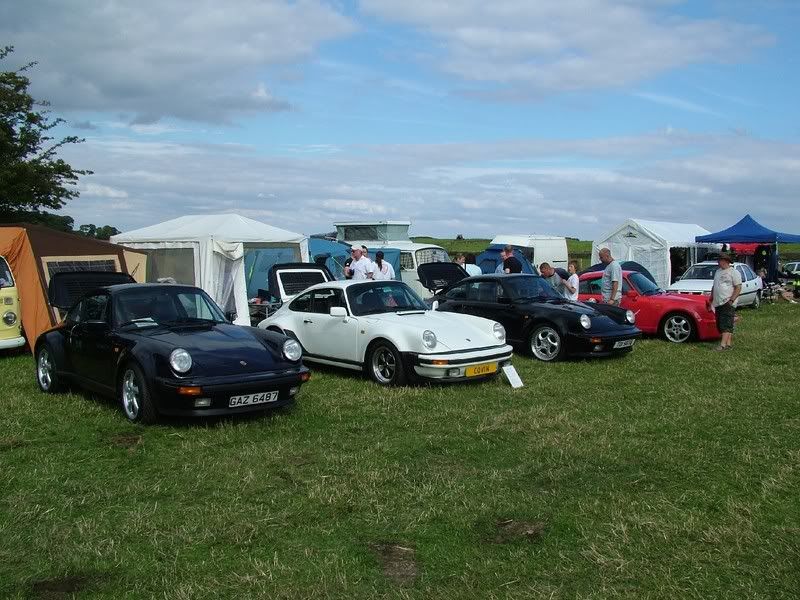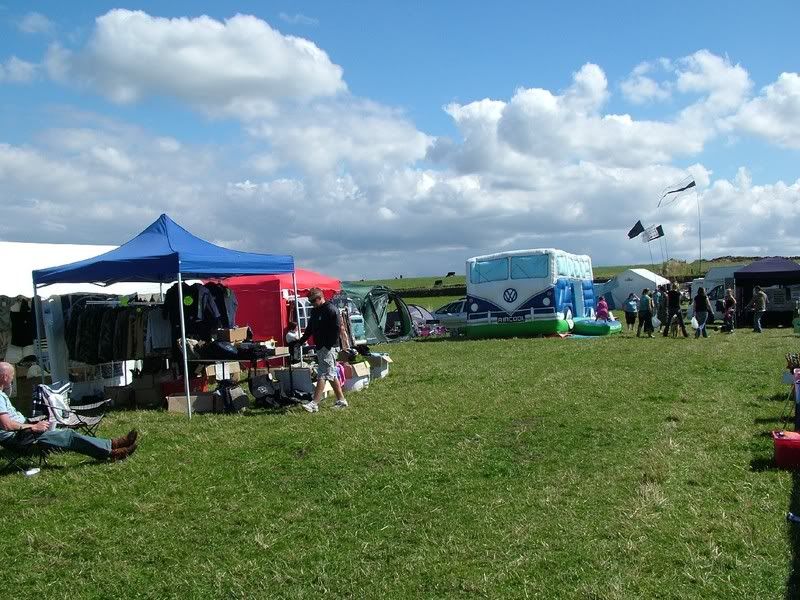 the biggest vw camper in the world
i just cant say enough of this show, the organisers are second to non, the best you will find,
a great bunch of guys and gals, who made us all welcome
including the wasps that seem to like scott,
go get em scott
garry dares covin a cracker
this one is alan jones,s covin again a real head turner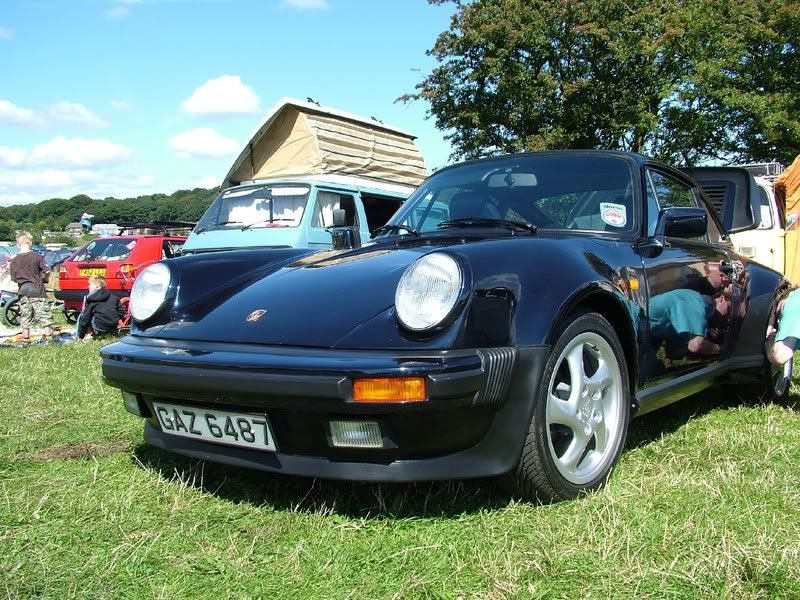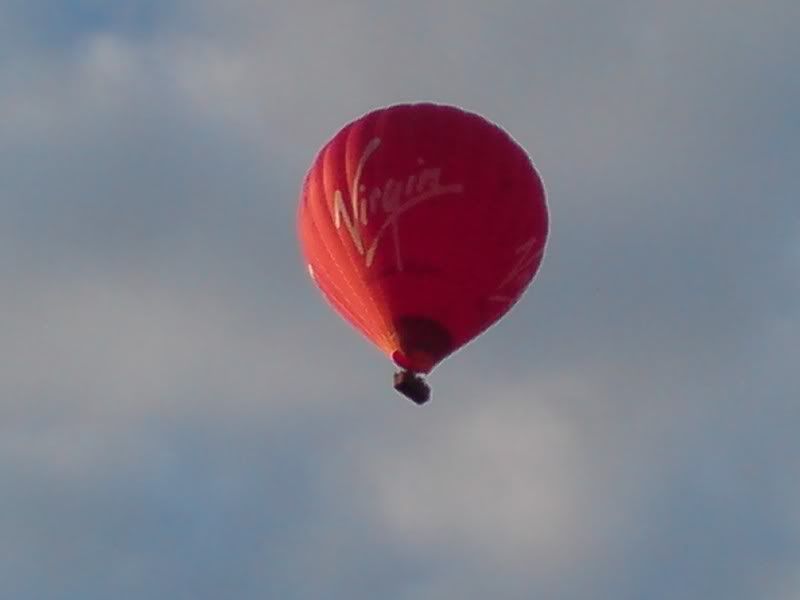 as you can see the sky was blue, and we had lots to doo.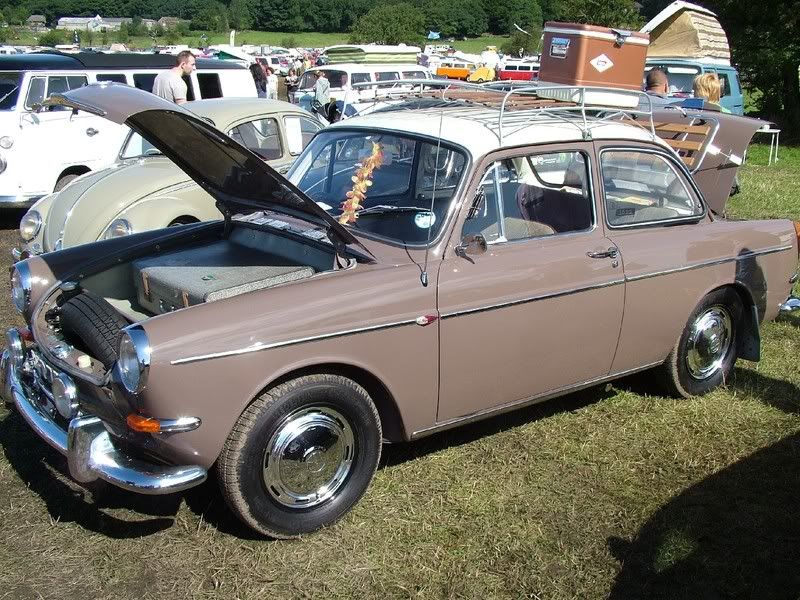 this notchback caught my eye a real gem, a fabulouse rebuild that is tottaly convincing for an original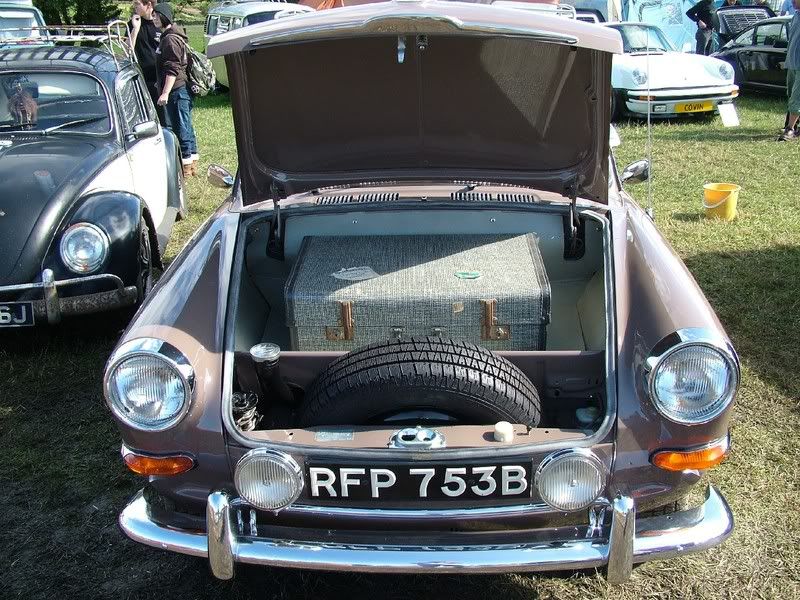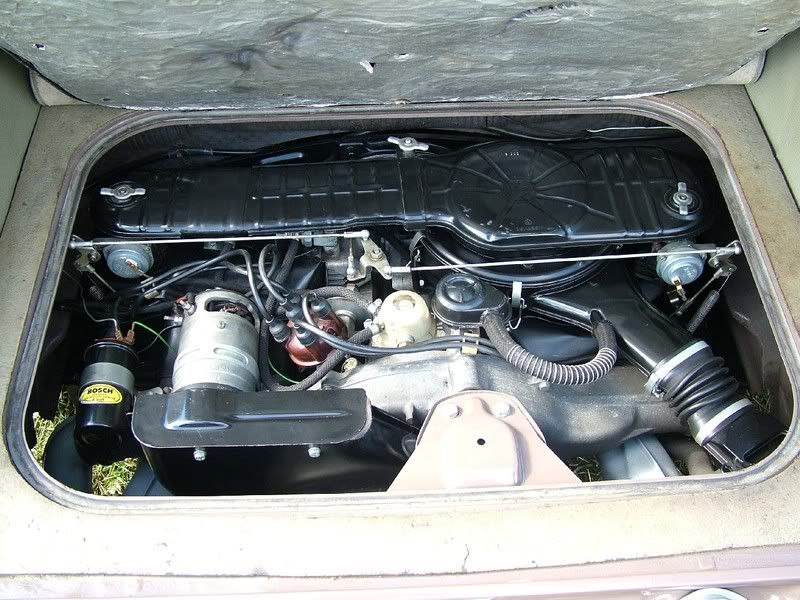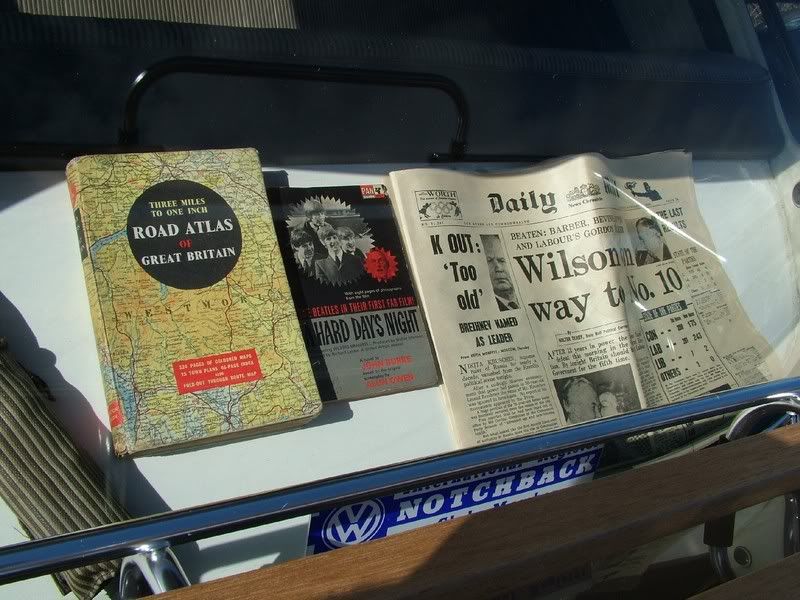 even had the correct dated extras to look at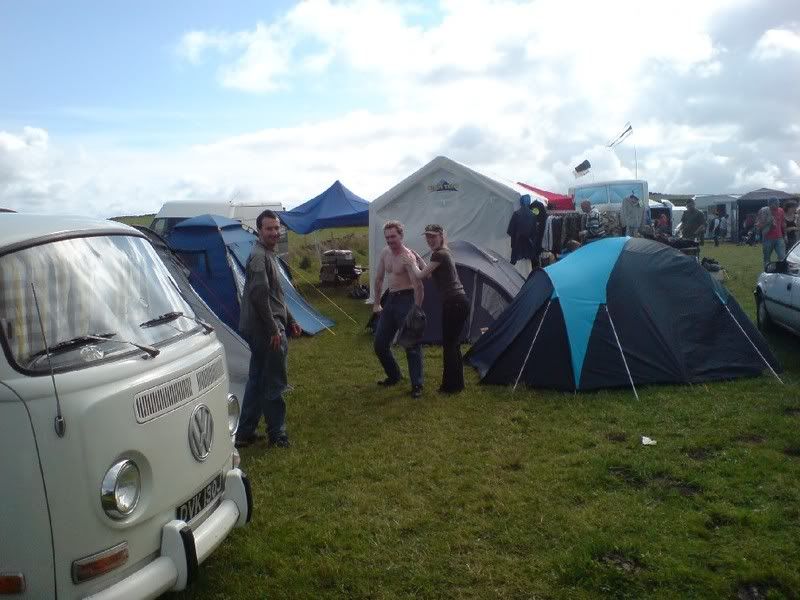 our newbies gav nic and nic, gav,s here being held back by nicola, from a good old ruckas
this is but a few of the show and shine cars and vans, all very worthy
scott tryed to master the most dangerouse of all camping equipment, the man trap sun lounger,
as only a well seasond camper would do it, nice one scott , and a good find too
we had the traditional sing along with scott on the strings, ok more like humm along
ahh the force is strong with this one luke
claire in her jim jams, she,s guna get me for this one ,
not really her jim jams i just had a stab in the dark, which is what i will get no dought once claire reads this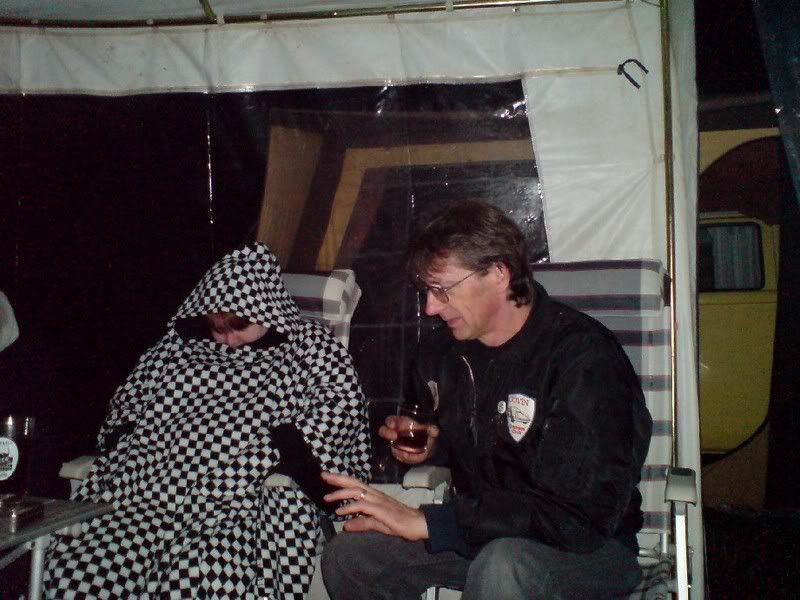 darren trying to get claire to try some nasty rum
it was a fair response bond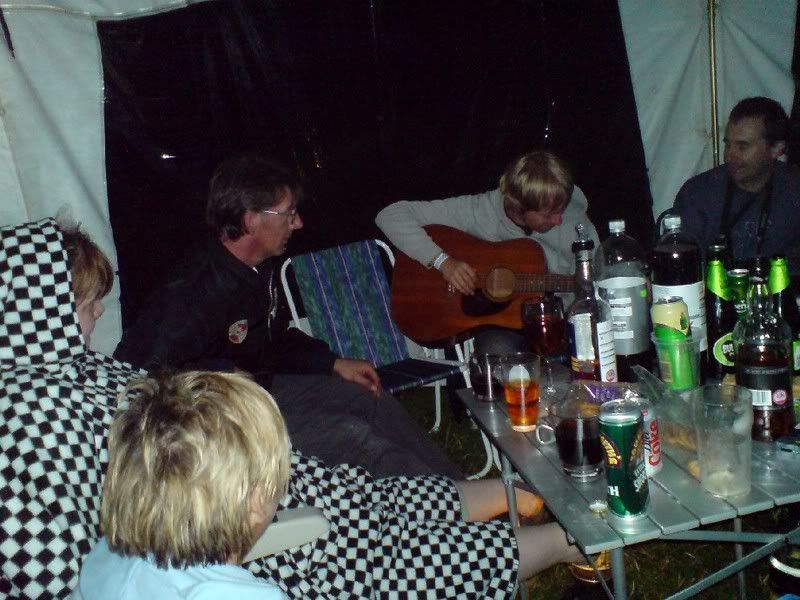 think we all had a good old night
sean lost his head . dont you just hate that you put it down somwhere and its gone,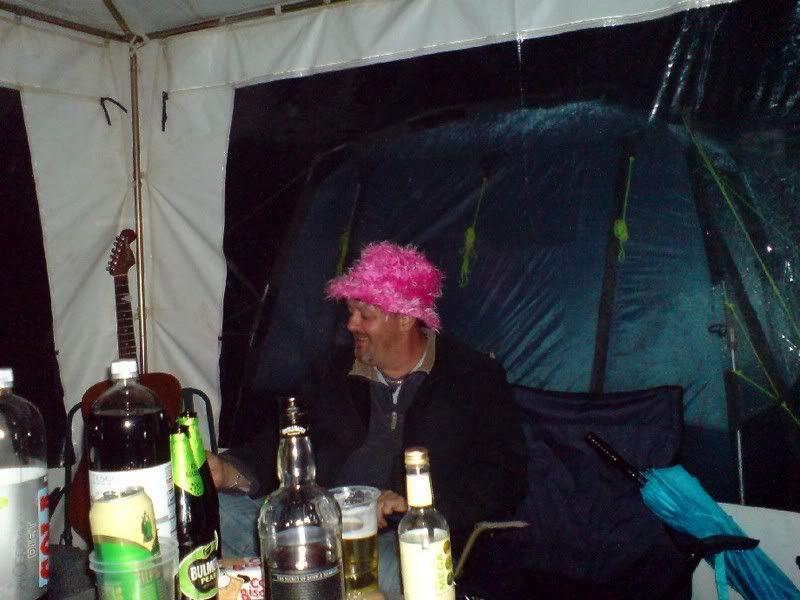 soon got his head back and also the w!!!!!!!!!! hat
as usual a bit of banter was had, by all
OLAY
darren even compiled his own little dity now it had somthing about a chewing on grizzle and a thistle, im sure darren will fill in the rest
im sure we will see some more pics soon from others
sorry no chick shots doros,
mental note to myself must try harder