hi all
after run to the hills, me n shazzi went to a small little show for classic cars at thoresby hall on the A1 near the ollerton roundabout, was a hot day and a great show, only the one day though, but still worth the trip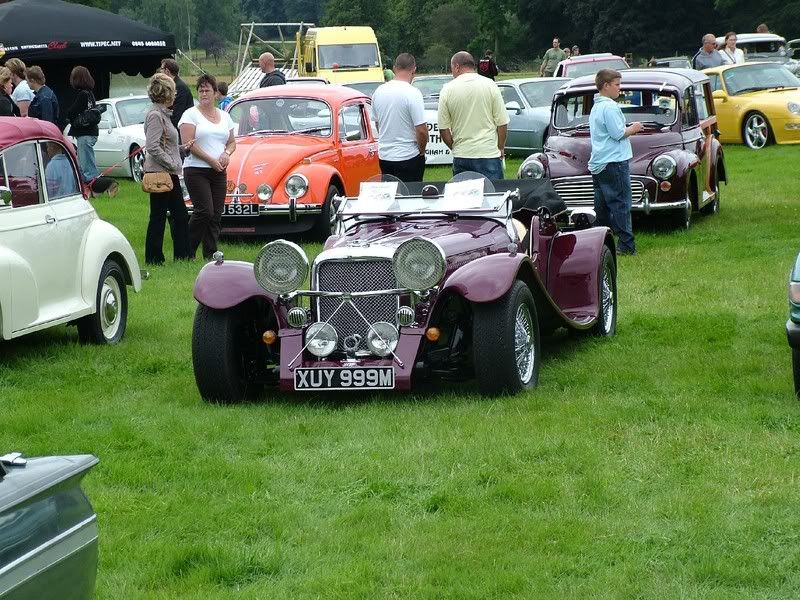 the porsche enthuisiastes club turned up.
some very nice cars the speed yellow 993 floated my boat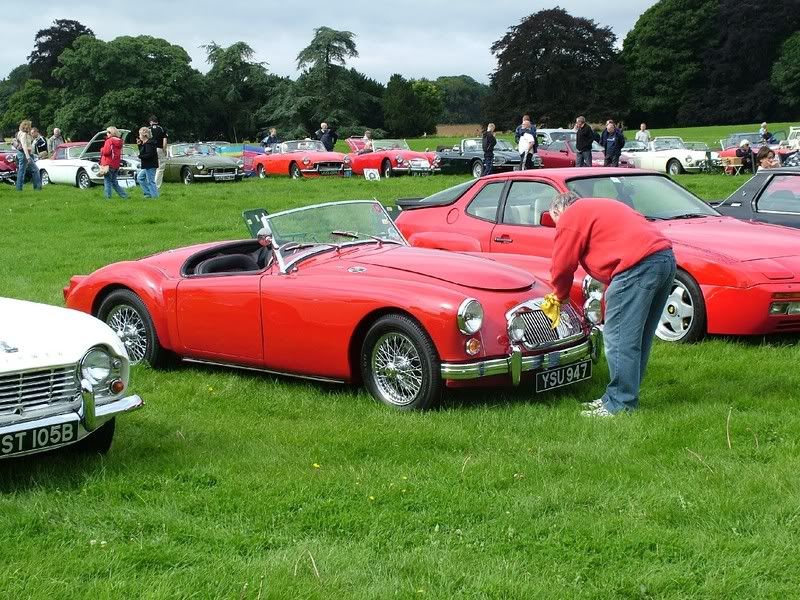 you have to take your hat off to some of these cars . i was speachless
had a good selection of trade stands too,
the show organiser andrew greenwood, also does tatton and cholmondley. so we have got next years events list to check out
will deffinatly do this one again, will put next years show dates on the calendar .
_________________
Covin Owners Club Administrator