Hi all just got back from a day out at our local show ground in doncaster, a big field behind a school
organised by the doncaster traditional car club.
http://traditionalcarclub.co.uk/
an excellent day out with lots of great cars and bikes, and many other things to see lots of fiesty birds . these should be right up your street doros,
a small but ample event and only 5 mins from home ,
a real bonus
weather stayed fine all day too another bonus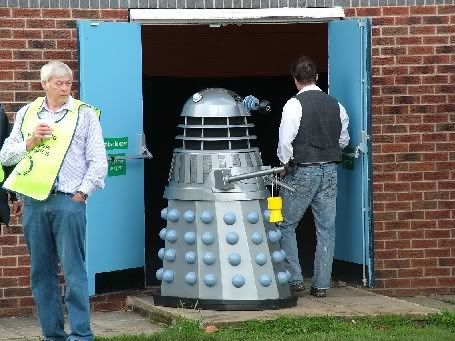 times are getting hard even the darlecks were collecting tips
some really old motors
including a stanley steam car . it was hot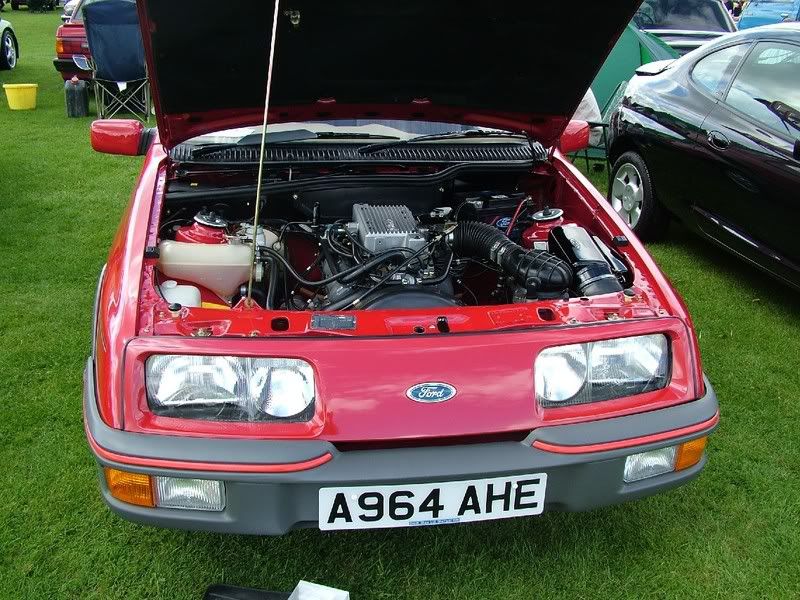 one for darren xr4i with less than 5ooo miles on the clock, it looks like it came out the show room yesterday .i have never seen a cleaner more original car
it got my vote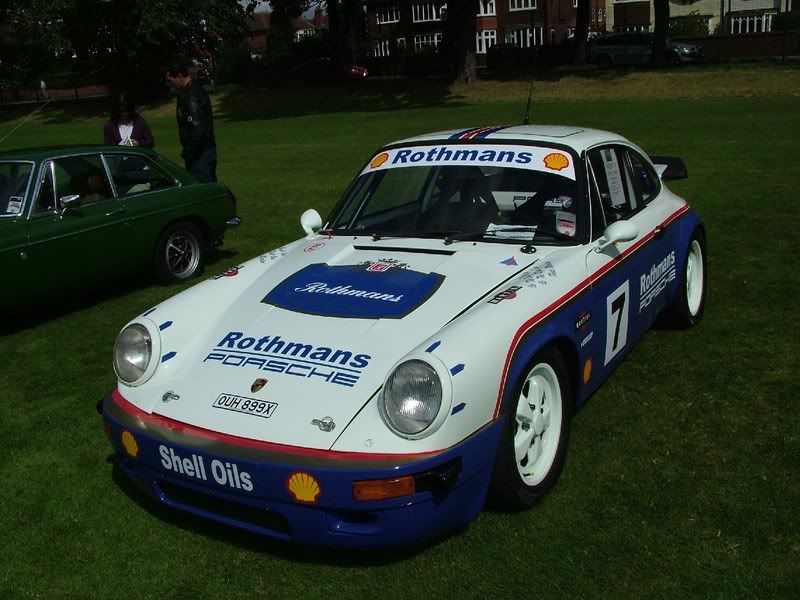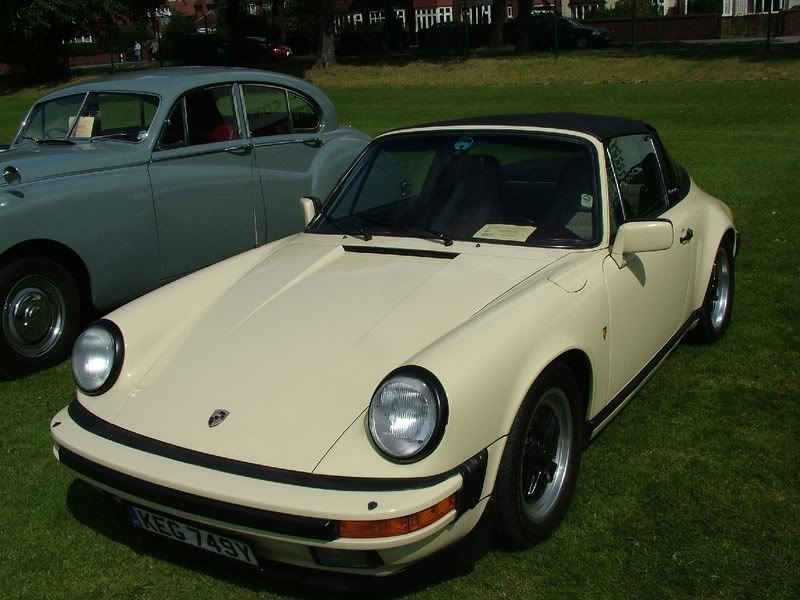 a very nice turbo
and another local guy. lives 5 mins down road from me and i aint ever seen his car, but then he said he aint ever seen mine too. no puns here please oow eerrr
a yorkshire division of the porsche club came along
this 3.2 was a beauty ,
how about the bug at the side of me
a friend from way back, she goes off roading a lot in it, yep a 5 foot nothing lass drives it
respect
a bug on a rangrover chassis, with a tuned 3.5 rover in it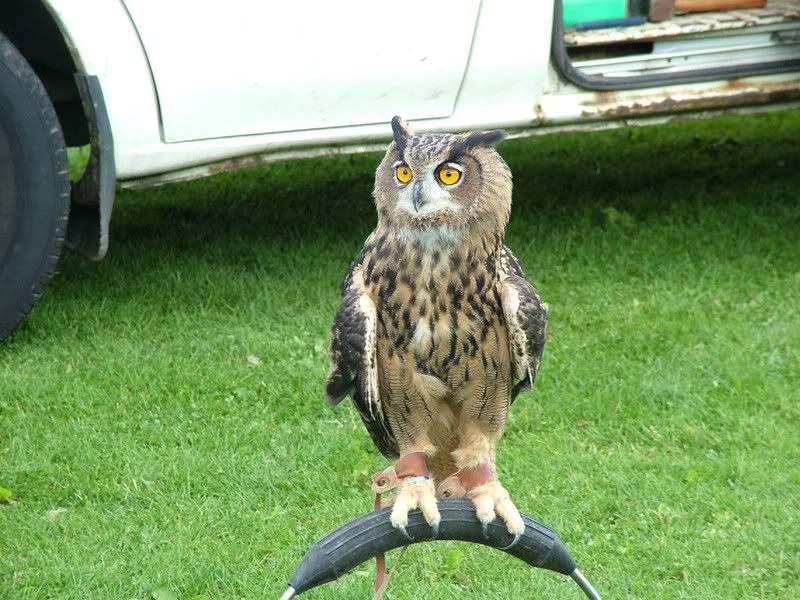 this is one for doros, them fiesty birds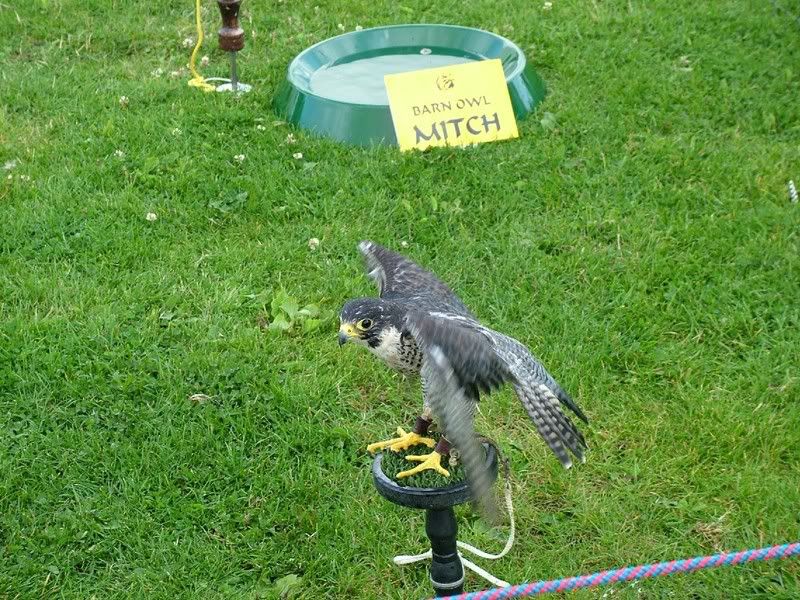 shazzi says sorry mate better luck next time,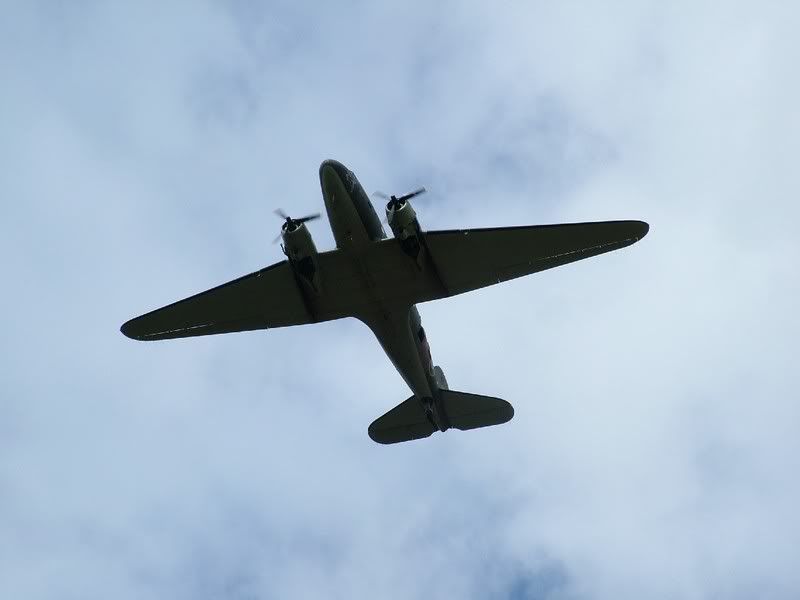 had a fly bye at 2.30 with the dc 10 the last one in exhistance flying still
sounded marvelouse
this ford classic belongs to a good friend of mine and its been in his family since it was 6 months old.
really had a good day and now ready for a shandy and a kip.
_________________
Covin Owners Club Administrator