Hi all what can we say about this show , ...... except ,,,,,
FANTASTIC
what a show, this event should be on next years calendar for everyone, its a two day event with camping and it has somthing for every one including the kiddies, a fantastic place and an excellent event, we would also like to give a great big thank you to danny and toni and john w , for their hospitality for putting me n shazzi up on friday night and feeding and watering us, we all had a great time
a most excellent stop over and a smashing breakfast,
nice one danny i would give you two a 5 star rating
any way the show. we had a great little run to the event from danny and tonis place, john lead the way on his suzuki gsx closly followed by danny in the covin,
we kept up the rear. i must say he didnt hang around, it goes very well
danny got his foot down and raced past john at 70 mph
officer
some smashing cars there mmmmmmm
cute
muscle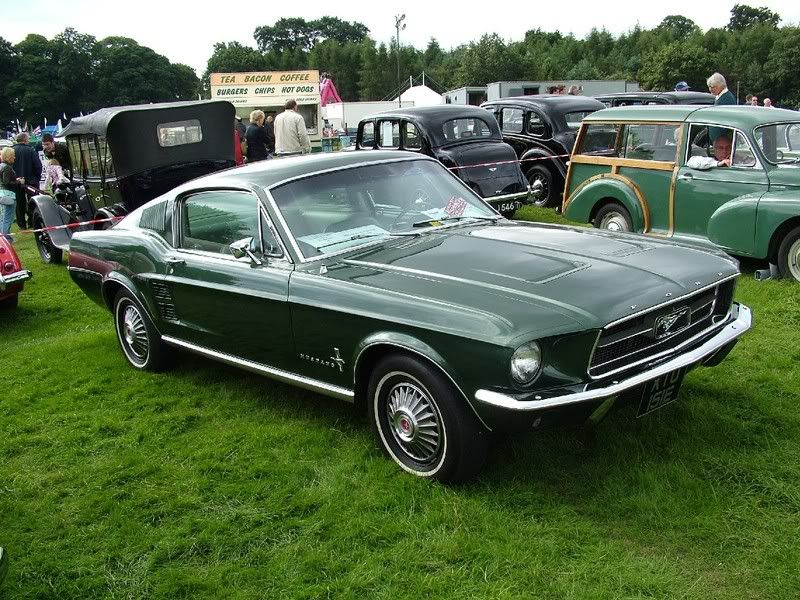 and hot
funny
hilariouse
and o dear
a potential covin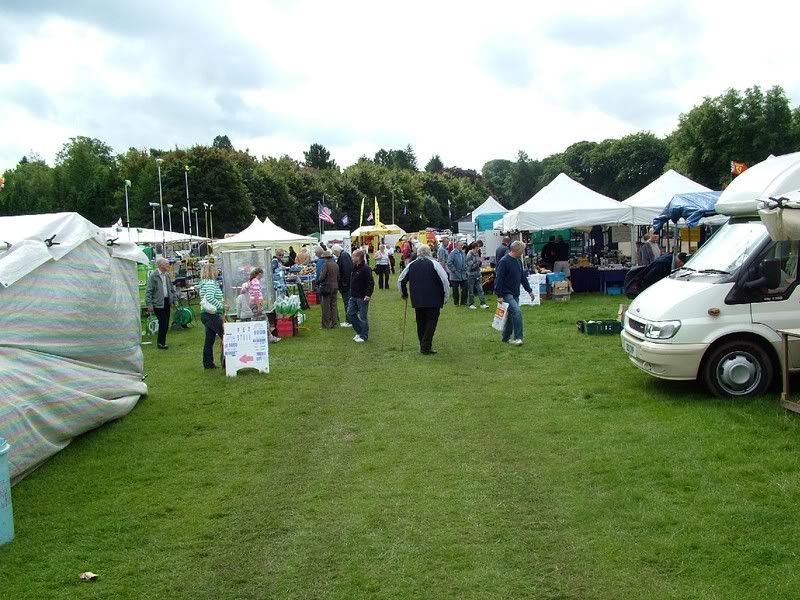 its the rozzers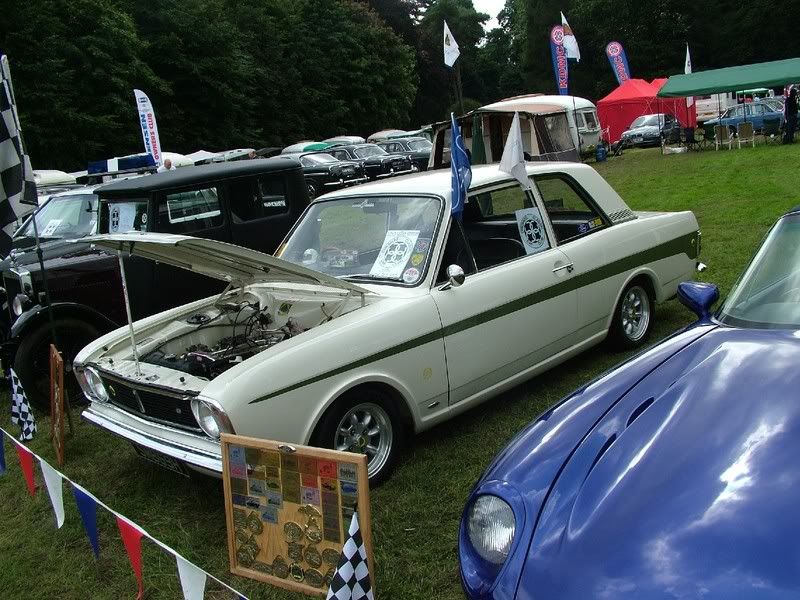 a beauty of a lotus cortina
one for darren
a v8 in an imp
its guna end in tears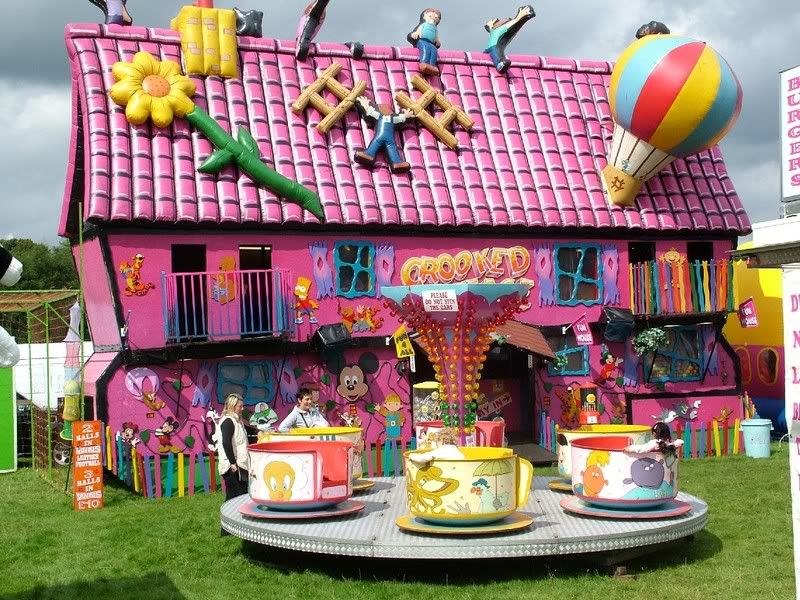 somthing for the binn lids
a rather well modified 911 twin turbo
ther were more trade stands than i have ever seen at any kit car show, this wasnt to be missed.
there are many more pics too many to post. the weather was great the event was even better, the company was the best
many thanks again danny , toni and john
_________________
Covin Owners Club Administrator