Hi all, thanks to everyone who attended newark show and helped us all along with the
just a couple of pics to show what you missed if you didnt make it aparently we had a bit of wind, but darrens ok now
we arrived on friday afternoon bright and dry a great weekend ahead.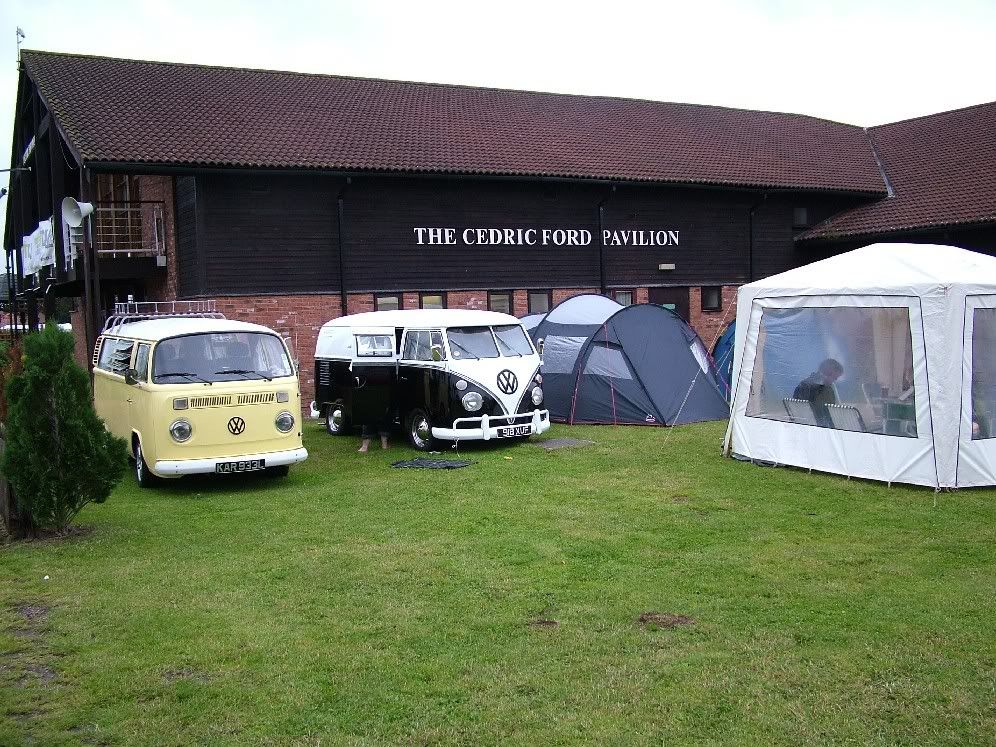 just like to say a great big thankyou to gary and sharon, and not forgetting jess in their lovely vw splitty . who came along from the durham dubbers club with darren and claire we all really enjoyed meeting you and having a good old nees up
and look forward to our next swarly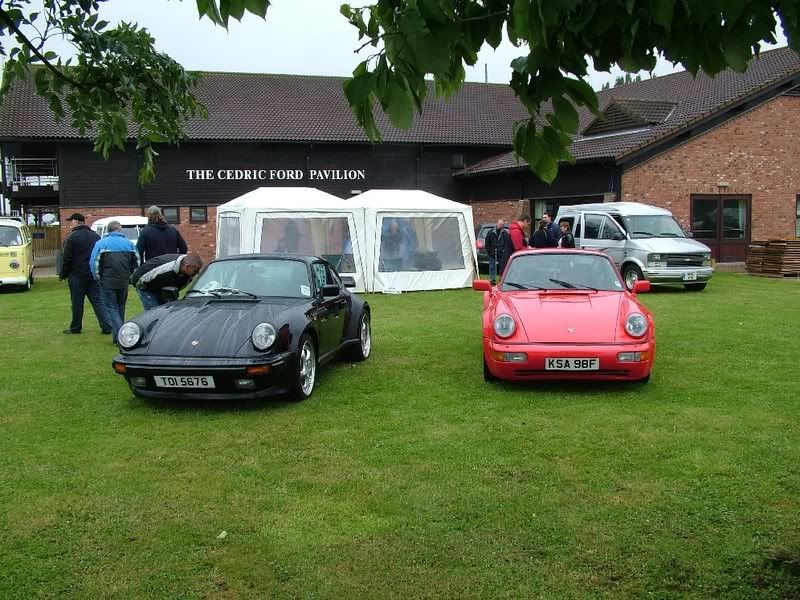 also chris and sarah, and john and tracey came along to join in the fun, john and tracey were roughing it in the chevy day van, poor sods eh, yeh right, thank you both for joining us again great to see you both
also michael and jannet joined the ranks too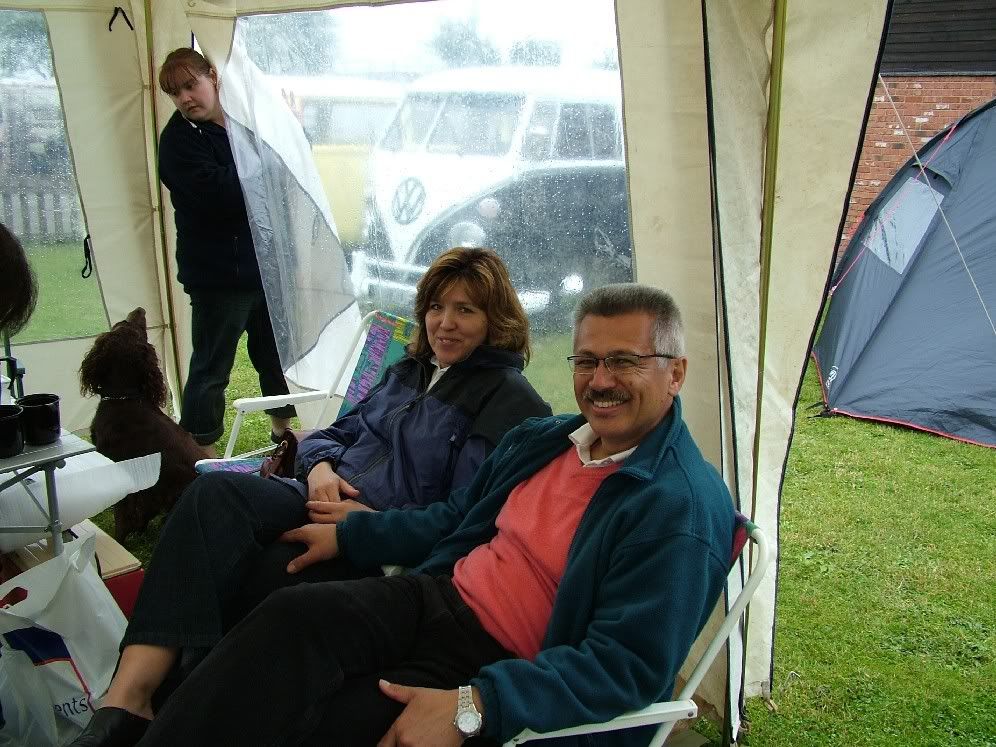 great to catch up.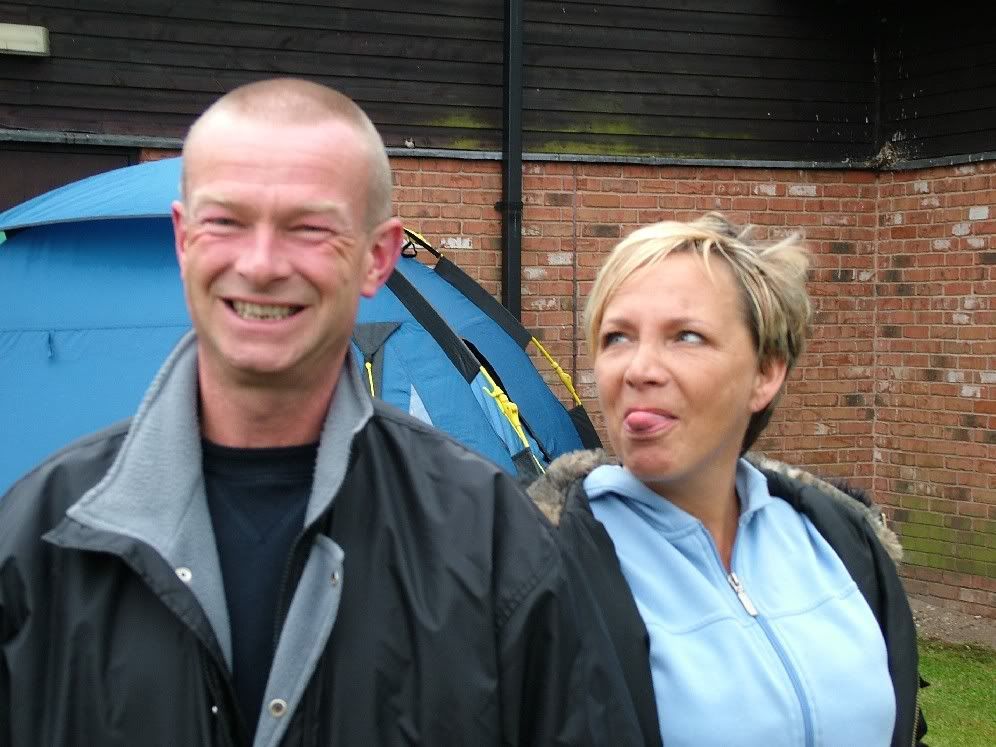 as you can see a good evening was ahead. cheers guys and girls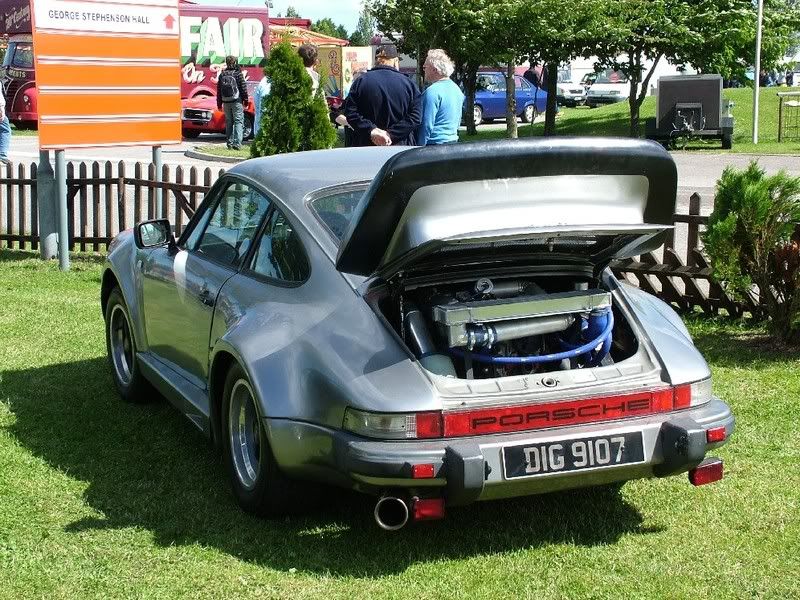 also joined the line up was jeff donley with his rs turbo powerd covin, a sweet car and hoofs of power . we will be seeing a lot of jeff at many shows to come
gary and sharon with their beauty of a spitt screen camper, a credit to you both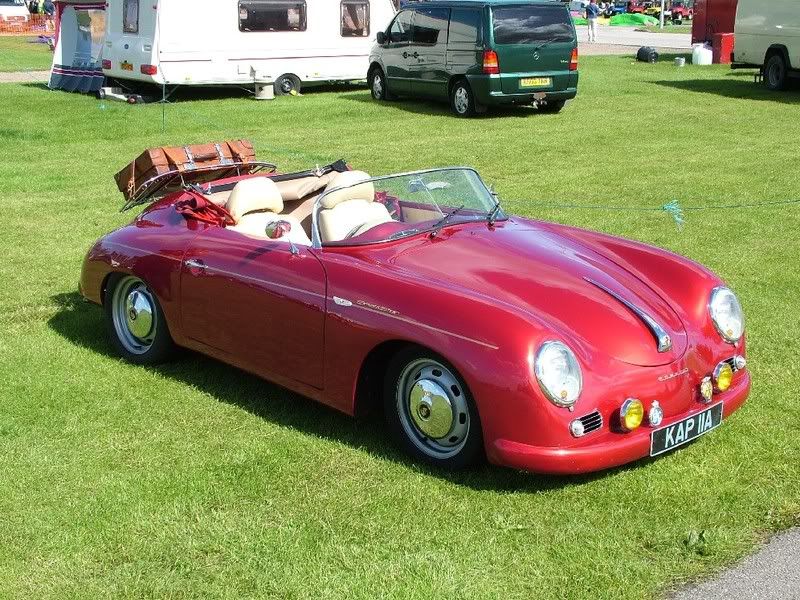 a few other cars on show also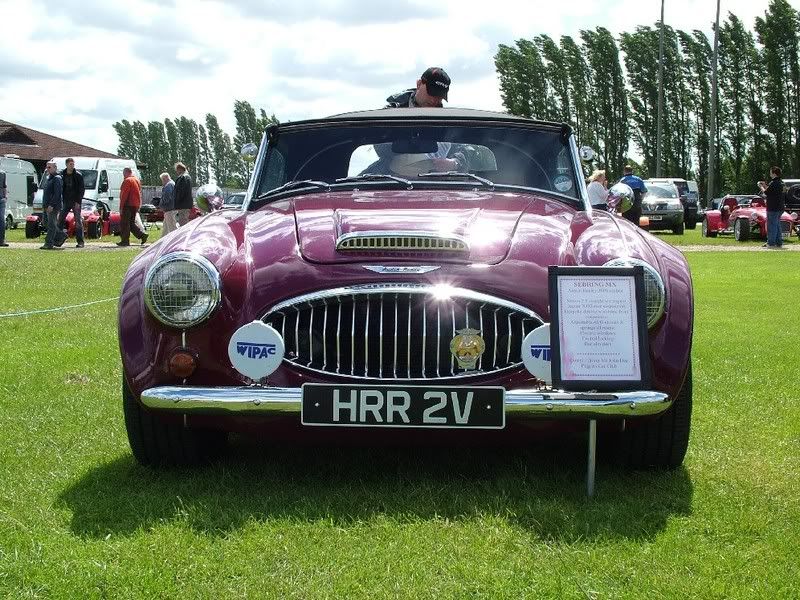 some good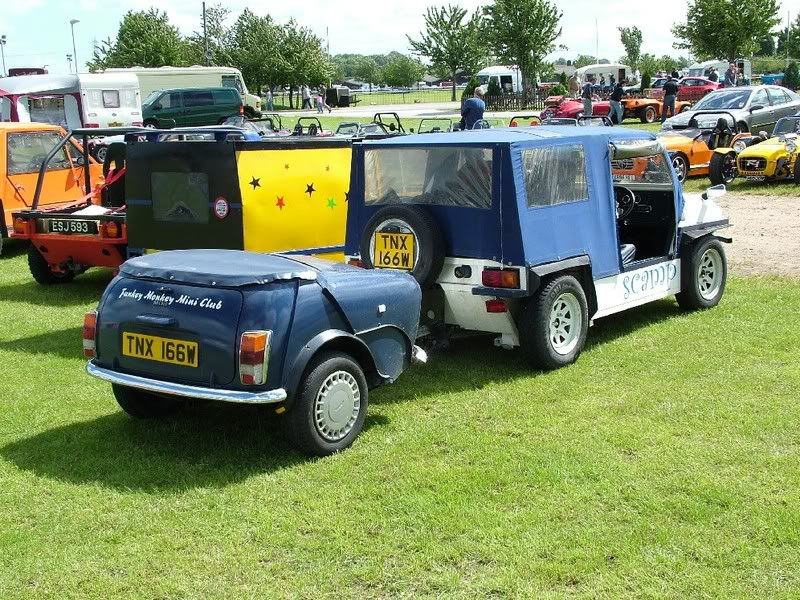 some not so good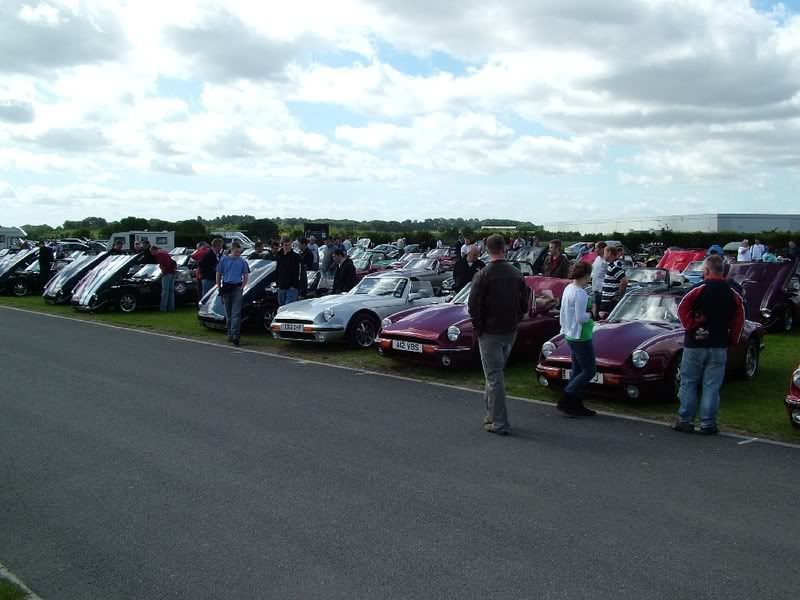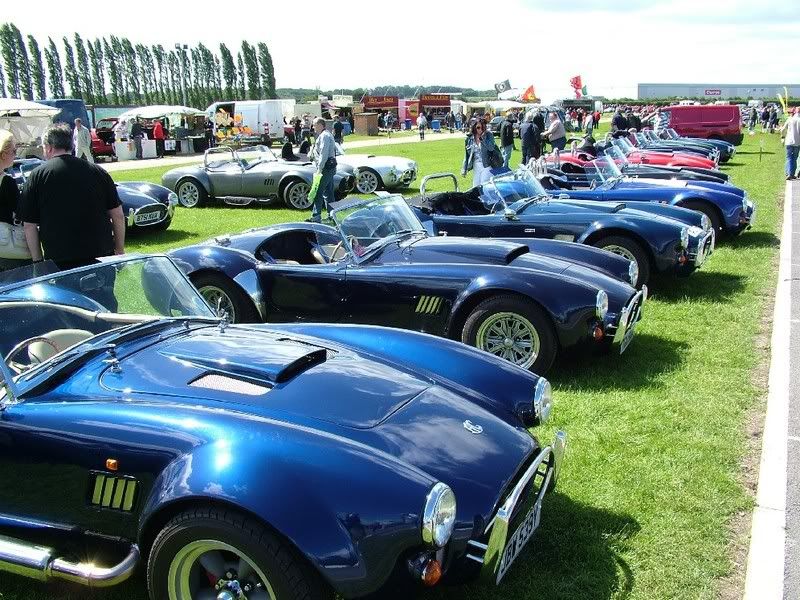 one here for danny, you like your moggies eh mate, try this one for size
classic section too some realy nice motors here,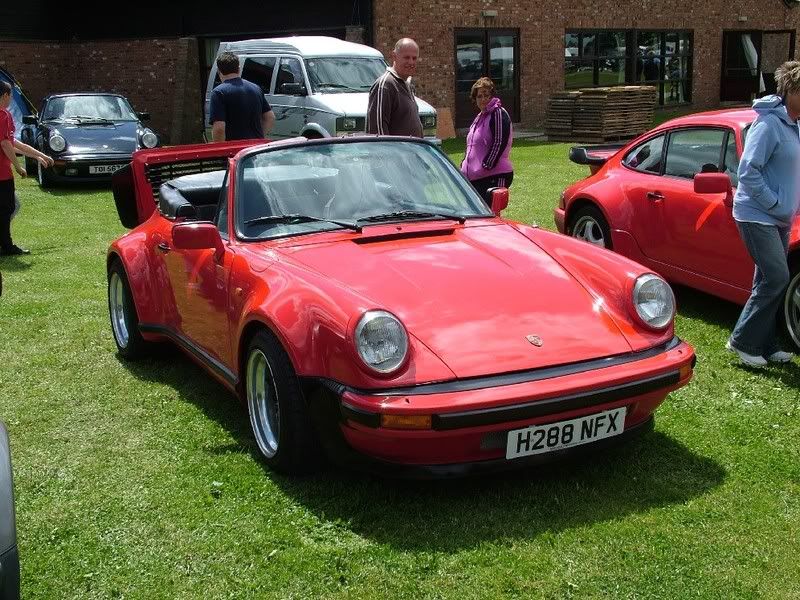 we were also joined by steve with his marvelouse v6 2.4 litter covin, cabby a great chap and a smashing car nice one steve, thanks for joining us matey
he also showed us the roof going up and down, a realy neet idea,
ingeniuse engine lid, only one i think, works a treat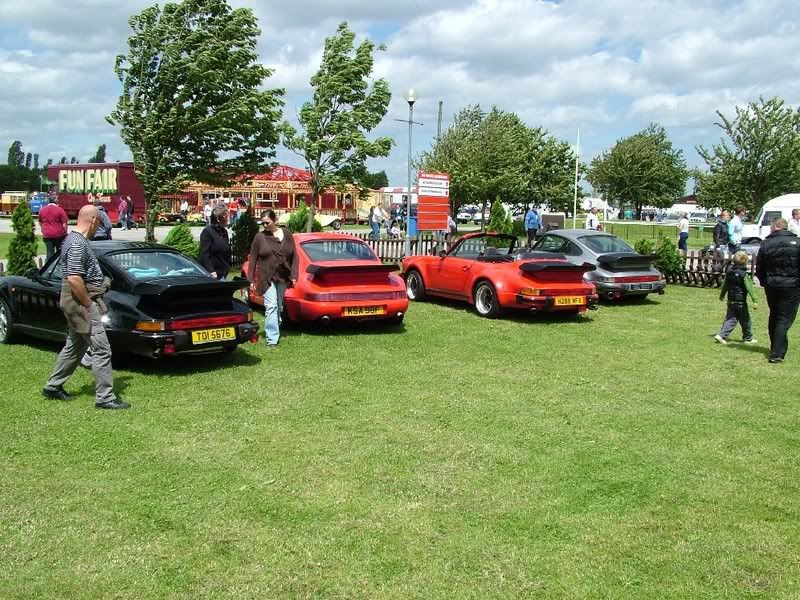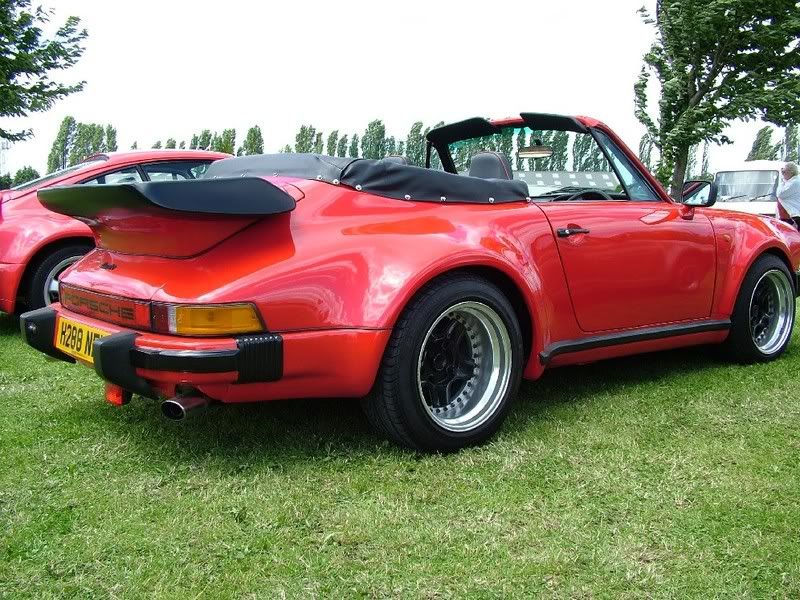 the retro look if you like yes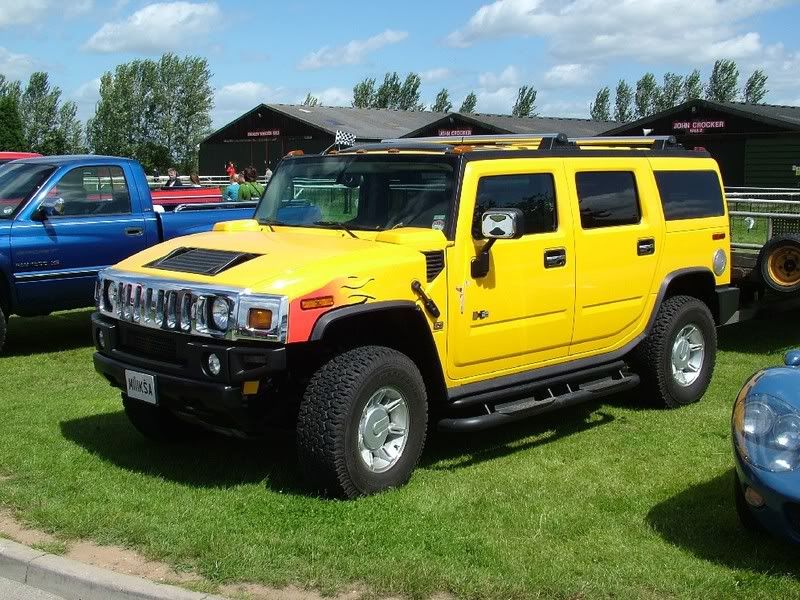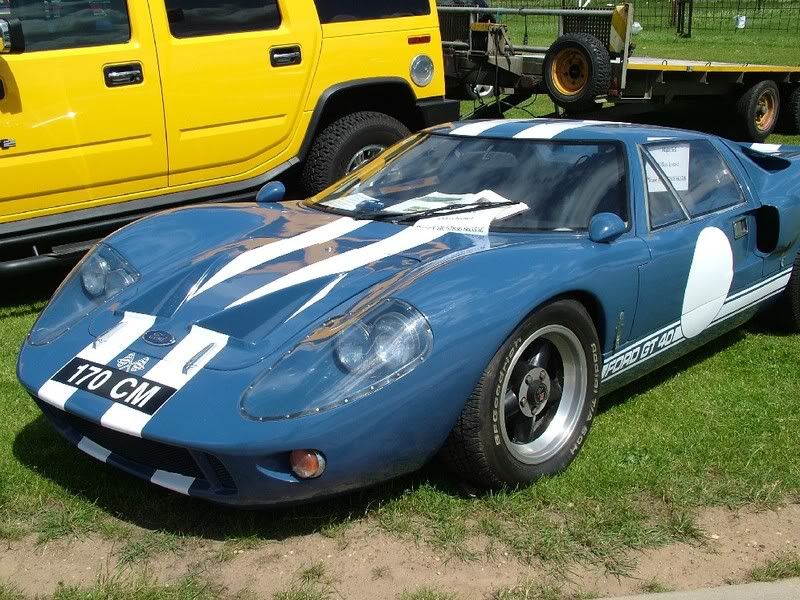 newark wouldnt be the same with out the girls more to follow,
ahh and now the lovley ladies of newark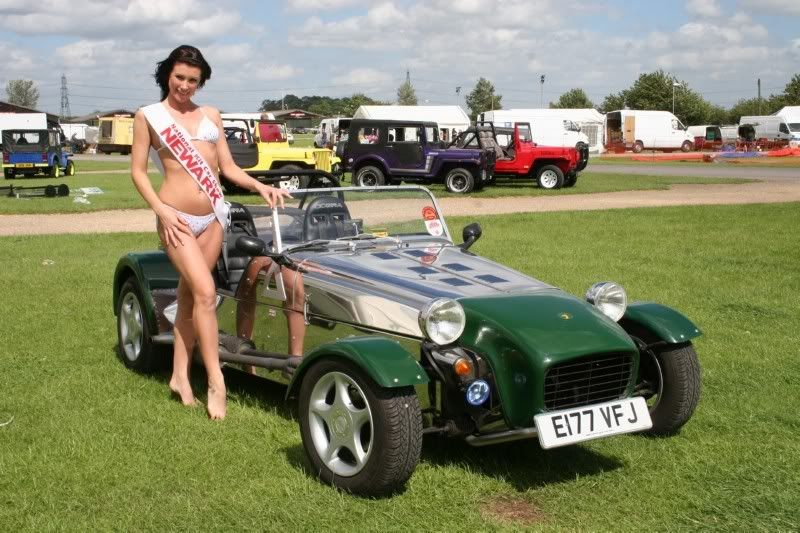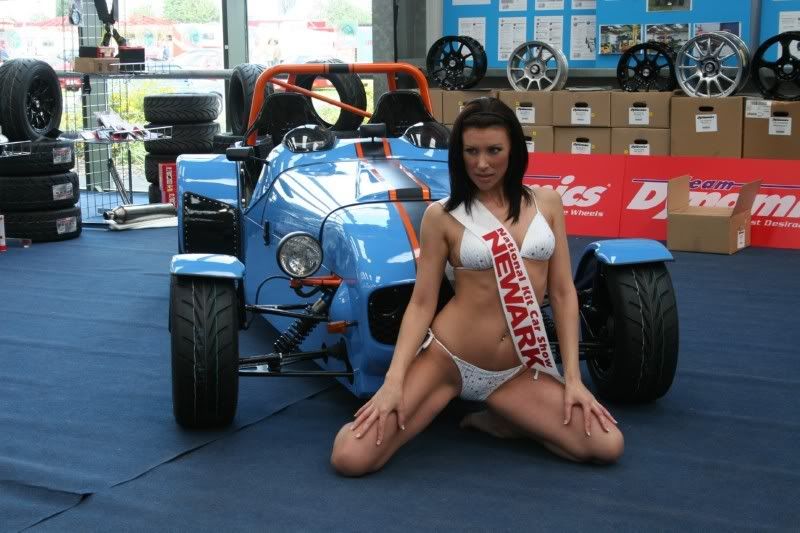 just like to add a great big
thank you
to all who came along , to make our club what it is, cheers and thanks again,
_________________
Covin Owners Club Administrator