I was told about this guy at a mountain village who had a Covin, so last week while I was nearby I decided to investigate
It wasn't difficult to locate him as not one but two covins were visible from the street.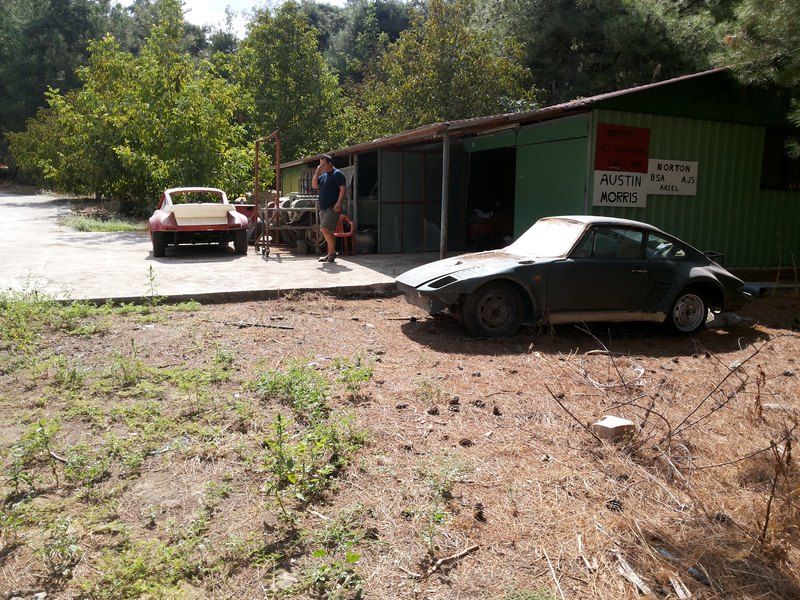 The guy was there and we had a chat and he let me take a few pics.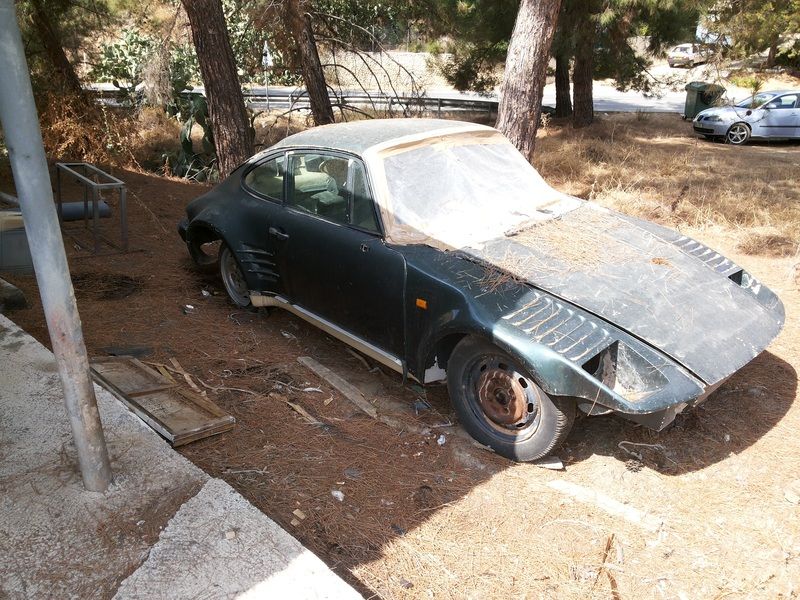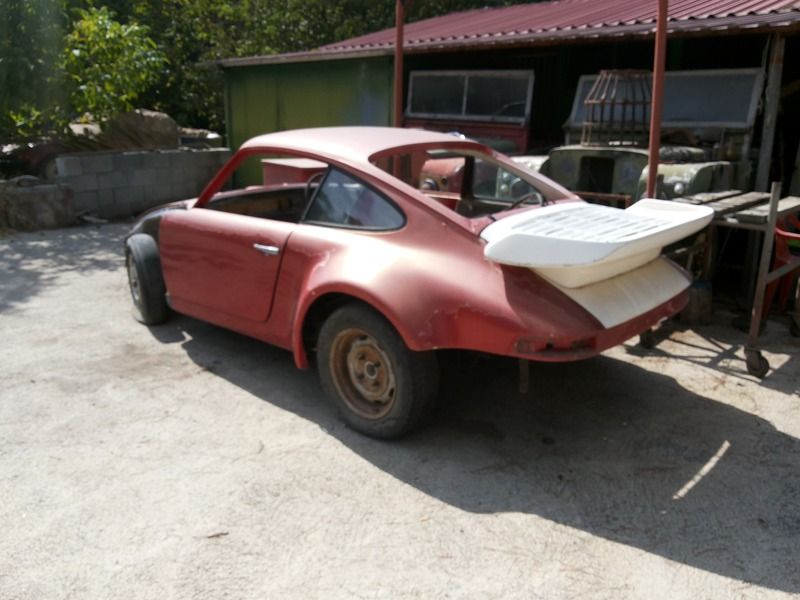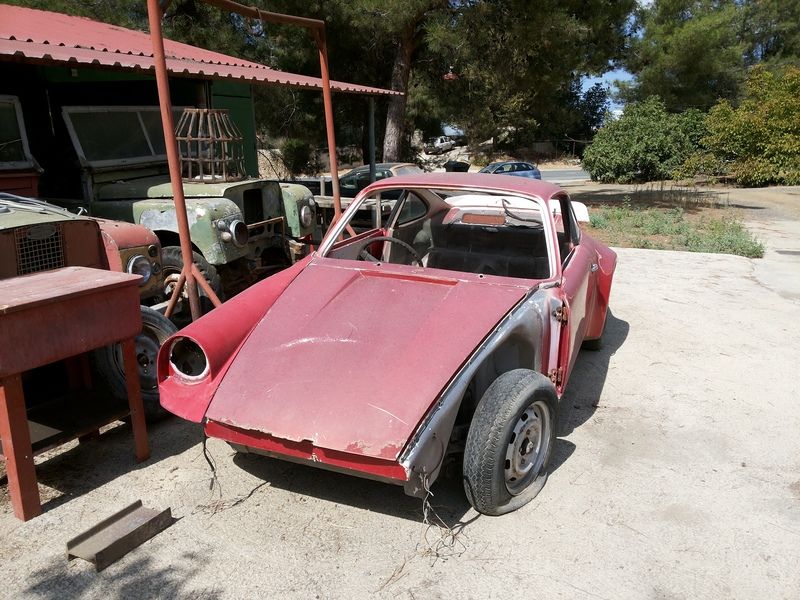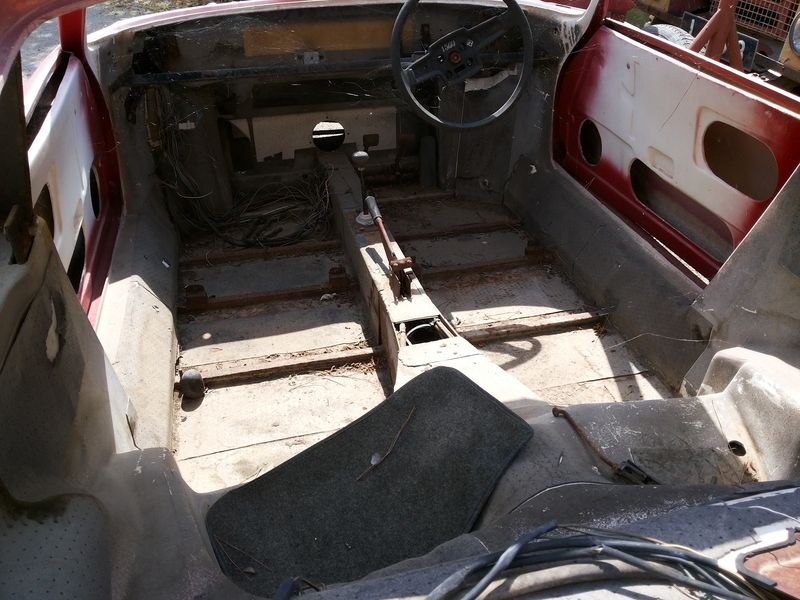 Then he opened the garage door and showed me one more Covin (among others)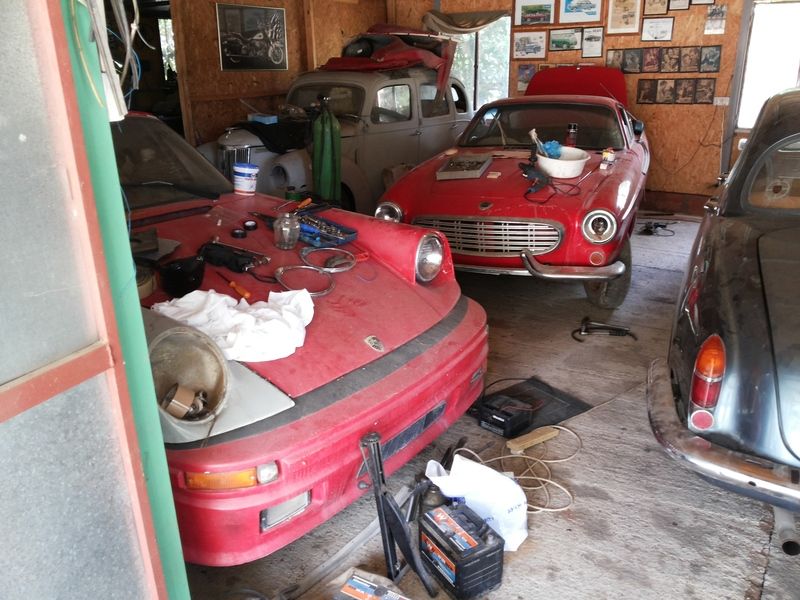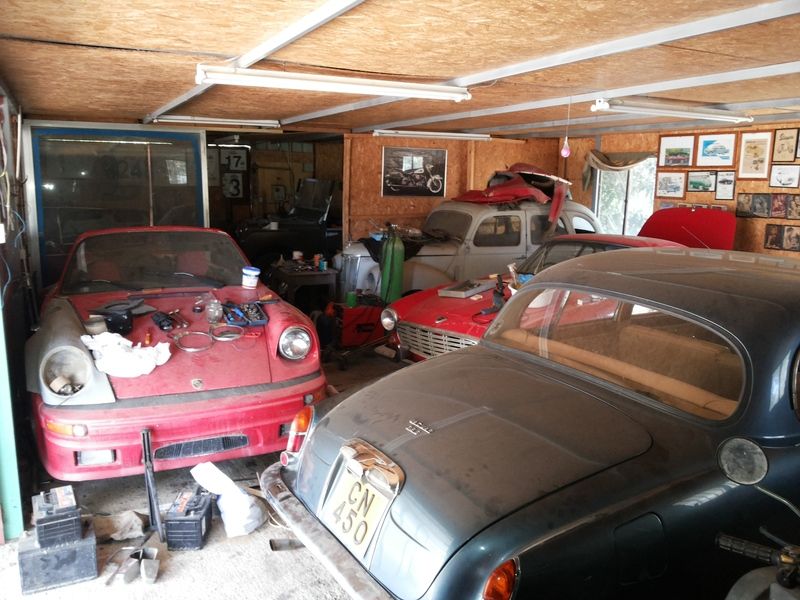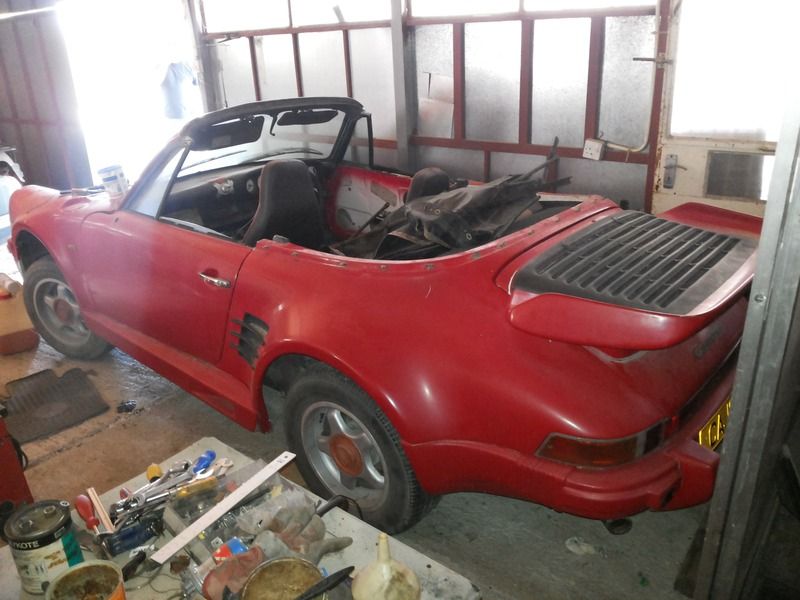 It turned out that this was his first one and he bought the other two for parts. He's lost his interest though and now all three are up for sale for 5000 euros. (Up for sale are also his 3 Triumph TR7s for 2500 euros. I spotted 3 Series1 Landrovers as well).
_________________
Doros
The Car
The Garage
The Award
Have a break (down), have a Kit Car.