Mark Turner wrote:
:smt012 hi rob , rust and rum thats all darren needs mate, and im not sure which one he enjoys the most, kinda worrying realy
what you building at moment rob, you got your sierra done by the look of your post, hows it ride
Rust and Rum
Still not fully finished the Sierra Mark
got it on the road in August 2009 for Fordfair and just been enjoying driving it since, lack of funds for the final paint job has meant its staid in its stealth paint
through the show season this year.
Few pic's of how it is now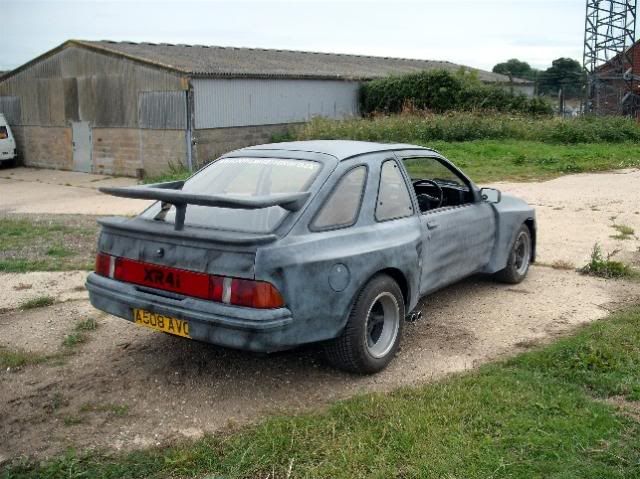 It also wears German Crosses when the mood takes me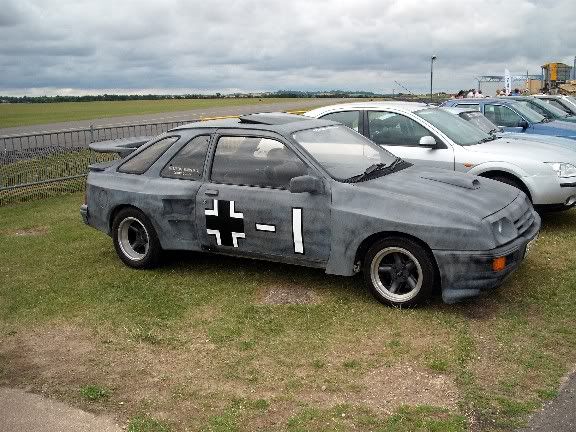 Strange thing with it that people cant stop touching it
got so bad a m8 made a vid about it
http://www.youtube.com/watch?v=H4E3NjtVWZ0
Drives well and goes like S...t off a shovel, not so good in the wet though as give it to much throttle it fish tails all over the place and becomes a right hand full.
Really must try to catch up with you guys at one of the Kit Car shows next year.