John,
Here are some shots that may help (I hope)
Genuine Porsche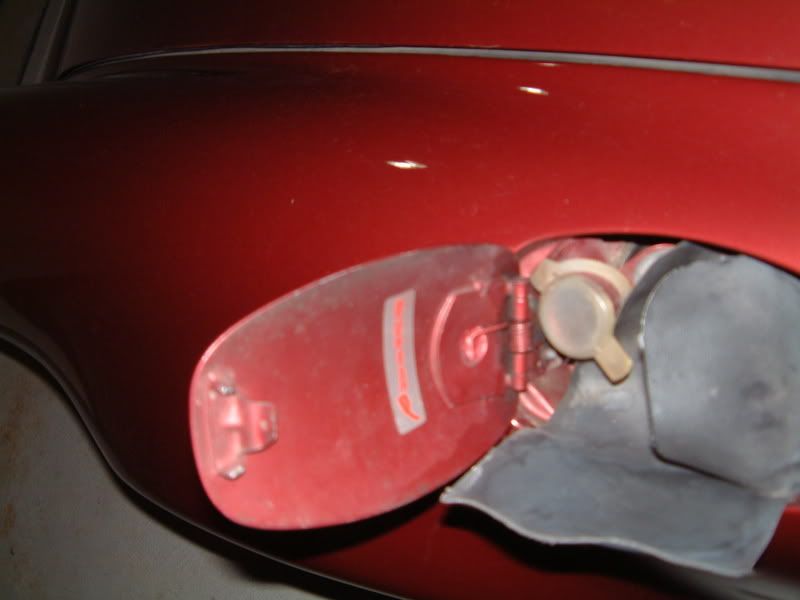 Covin flap - appropriately bent piece of ally strap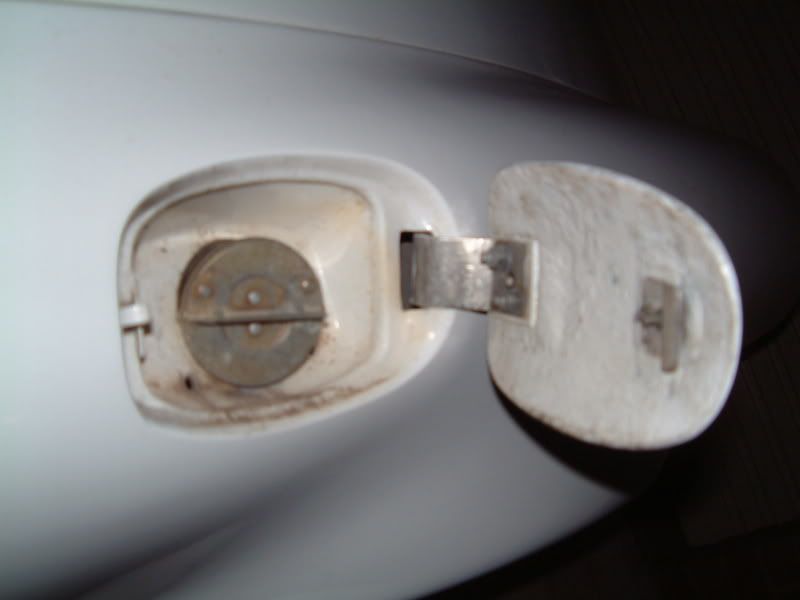 Covin release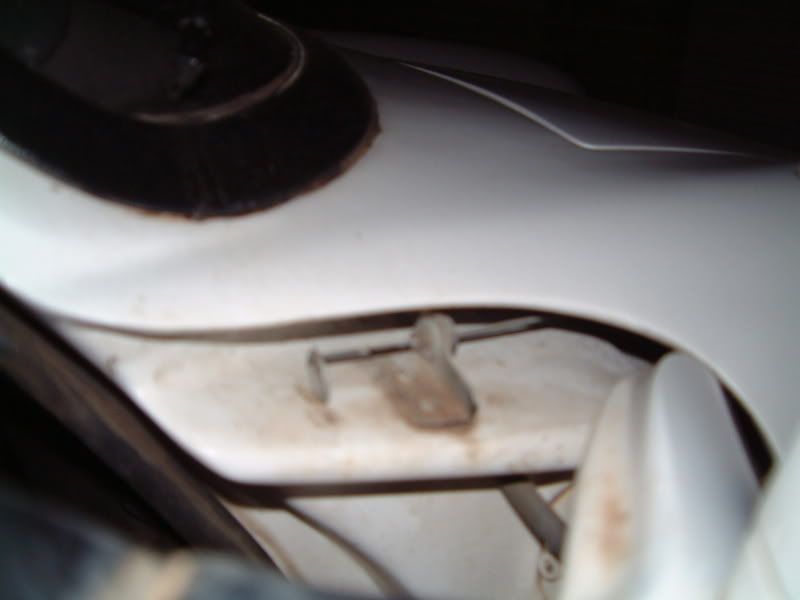 And finally a very ingenious metod using a furniture hinge - stolen from the Covin technical page,,,,,,,,
(Thanks to Micheal Dykes)
http://covintechnical.pwp.blueyonder.co.uk/tech_3.htm#Fuel%20Filler%20Flap%20Modification
Quote:
FUEL FILLER FLAP MODIFICATION - SPOTTED BY THE CLUB SECRETARY ON THE COVIN NOW OWNED BY ROBERT AND MARY HOLLAND
Just when you think that you have seen all types of modifications a very clever idea on how to fit a fuel filler flap was spotted by the Club secretary at the Castle Donington Kit Car Show on the 2nd September 2001. The COVIN is owned by Robert and Mary Holland, moreover, after discussion it was later revealed that Gary Dare had also kept this a close secret. Simple and very effective method of fitting the fuel filler cap. See photograph below.
SeeYa
,
Rainer