Covin convertible for sale. This car is correctly registered and sits on a covin chassis.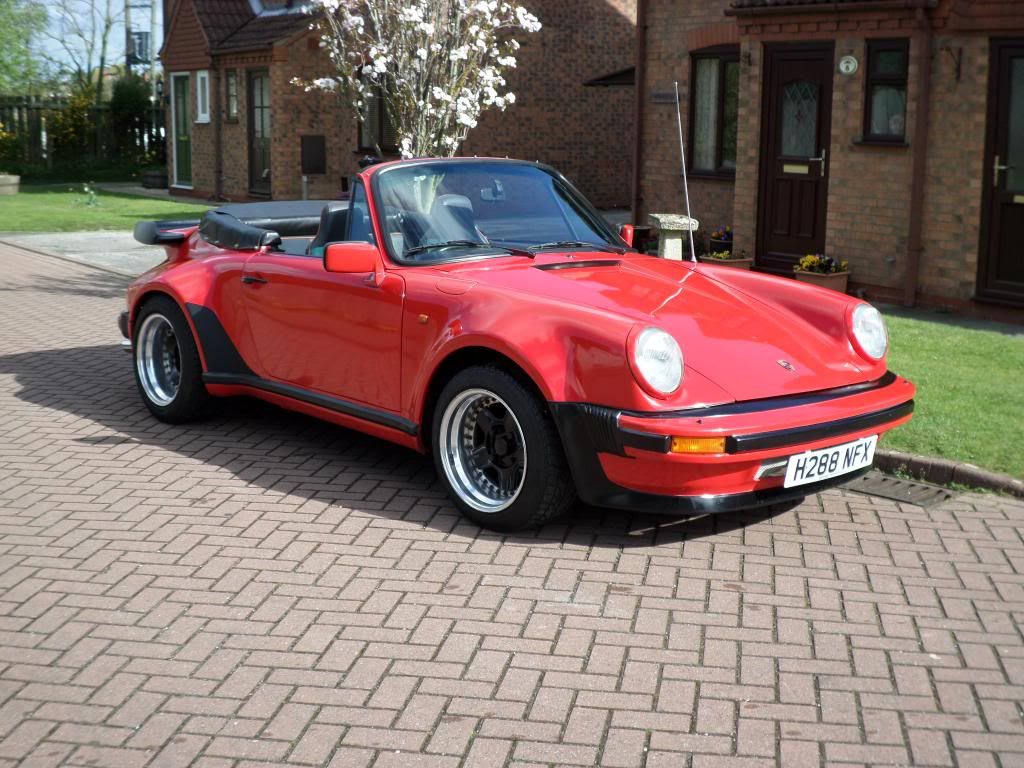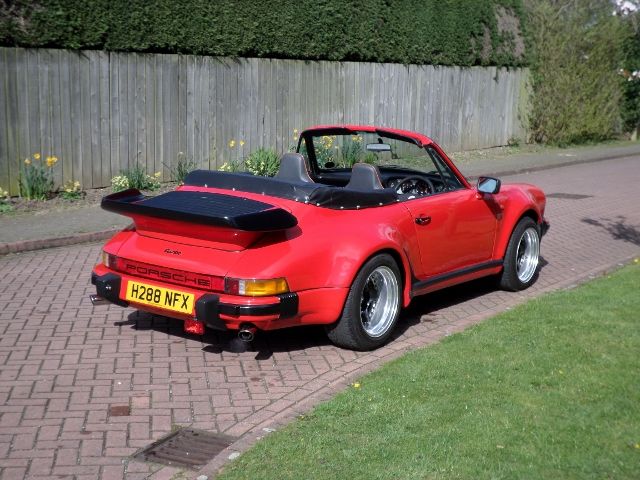 The engine is a V6 2.4 fuel injected ford engine out of a Granada. It's water cooled through a radiator at the front of the car and a heater in the passenger compartment. It drives through a VW type 4 - 4 speed gearbox and uses the VW clutch. The rear end running gear is Type 4 and the front torsion bar suspension and steering is Type 3.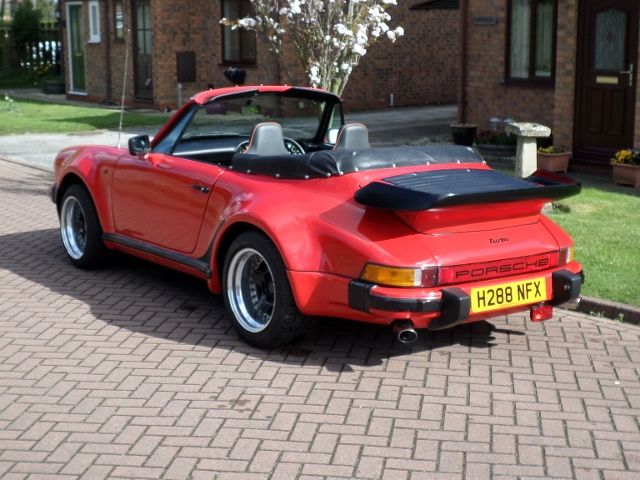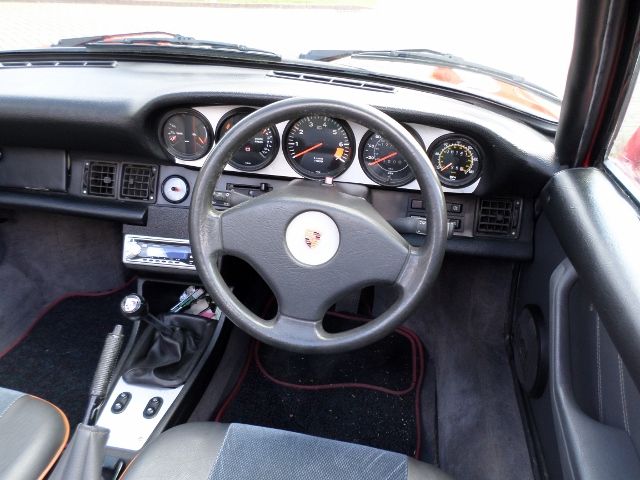 Unfortunately she sees very little use due to work and holiday commitments and my interests have moved towards classic cars. I've thought about selling it for a couple of years now but when I get her out and clean her, I change my mind. The problem is I'm running out of room and one of them has to go.
I'm looking for £4500 with 12 months MOT. The car is just north of Gainsborough in Lincolnshire, about 20 minutes from the A1.
If you'd like any more info or any particular photo's please let me know.
Steve.