Hi all. I wanted to add some more tool storage so I decided to buy the toolchest that fits over my tool trolley. After doing so, I didn't like the fact I lost the working area on top of the trolley and also the opening top of the toolchest was quite high for my taste. The time taken to realise the drawbacks was enough to exceed the return period.
The tool trolley before and after the tool chest: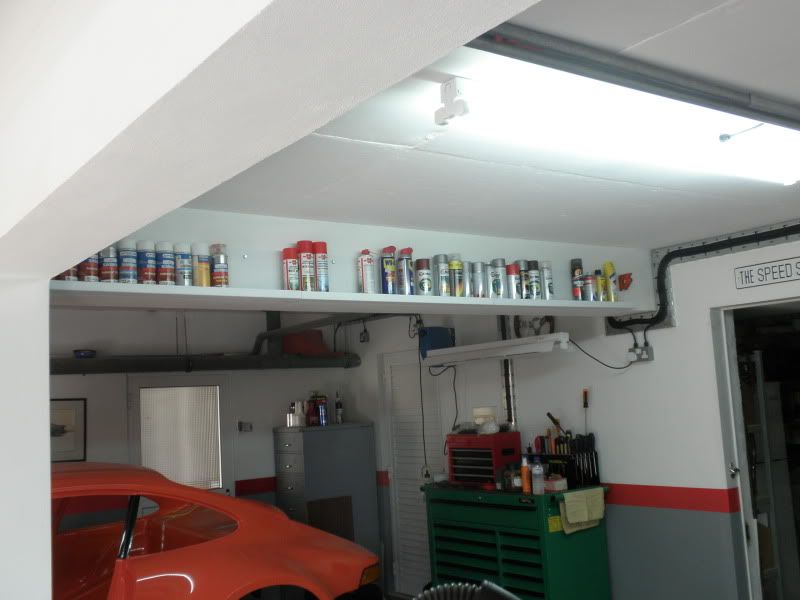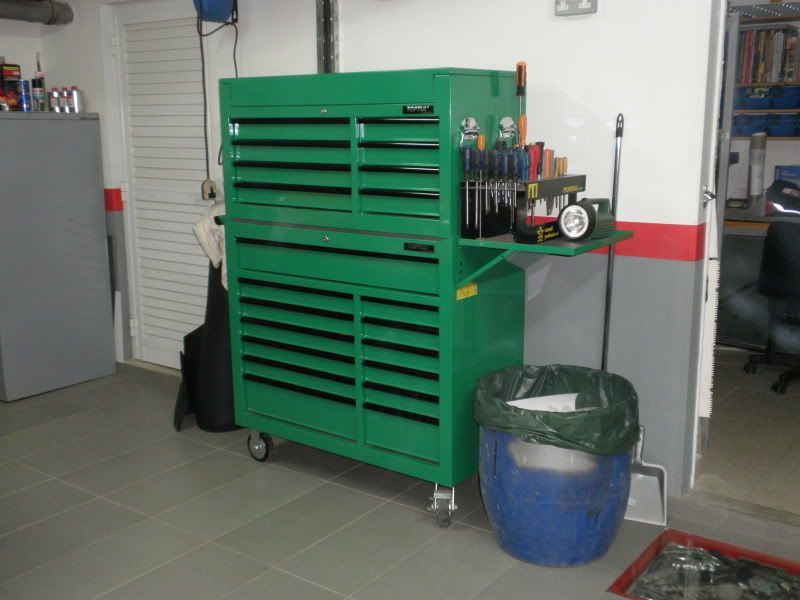 To solve the problem I decided to make a stand and fit the toolchest next to the trolley. I made it with similar dimensions to the trolleys and I'm very happy with the result.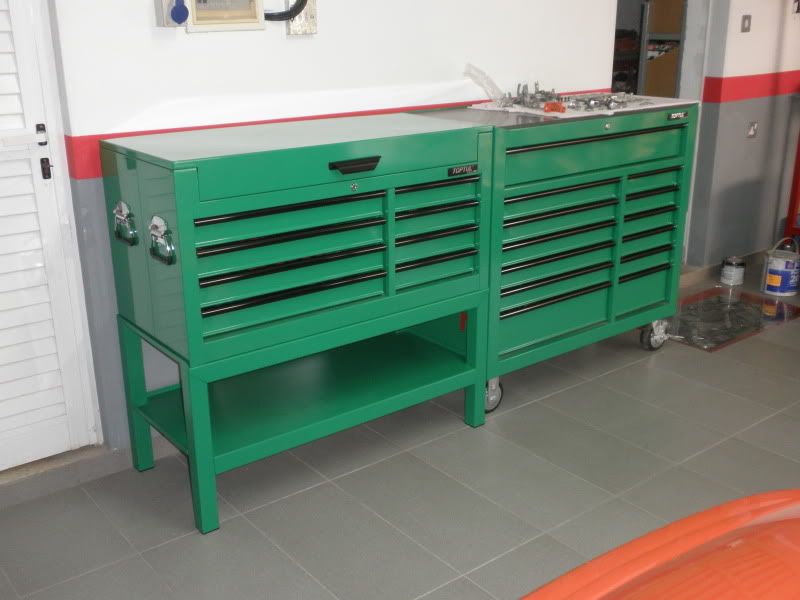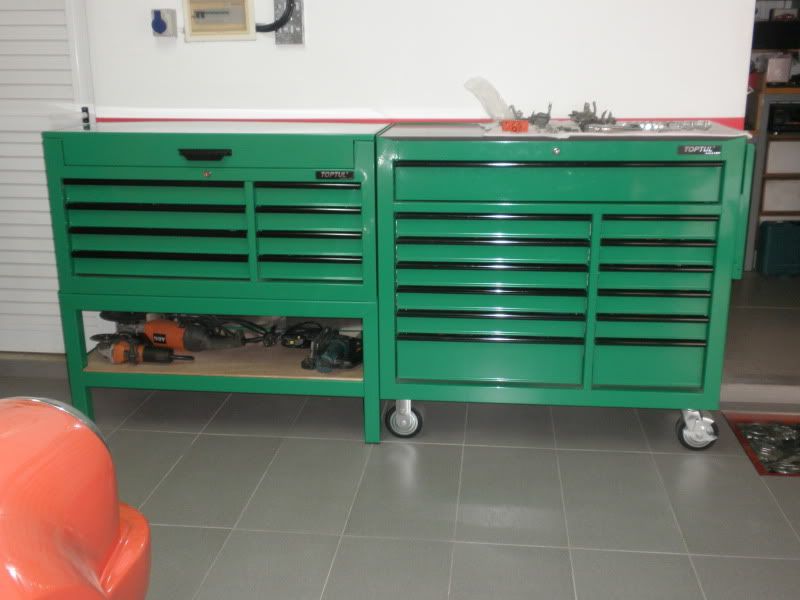 _________________
Doros
The Car
The Garage
The Award
Have a break (down), have a Kit Car.