doros911 wrote:
I hope my next update in this thread to be a new floor
and indeed, here it is
It rains twice a year and it rained the day I had to empty the garage
Any way, it has been a laborious past week, taking all my stuff out, carrying materials and all, but was it worth it? You bet!
Day one. Thankfully nothing got dangerously wet.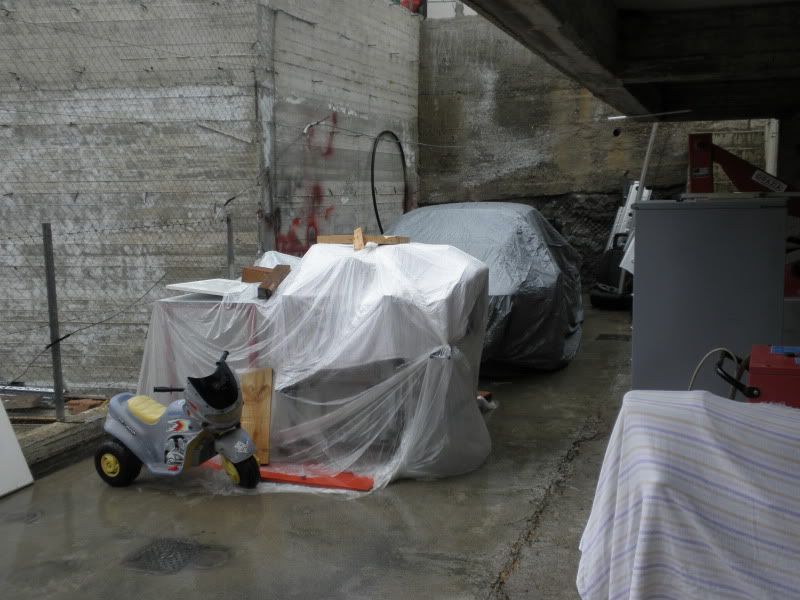 Everything out. Looks good empty.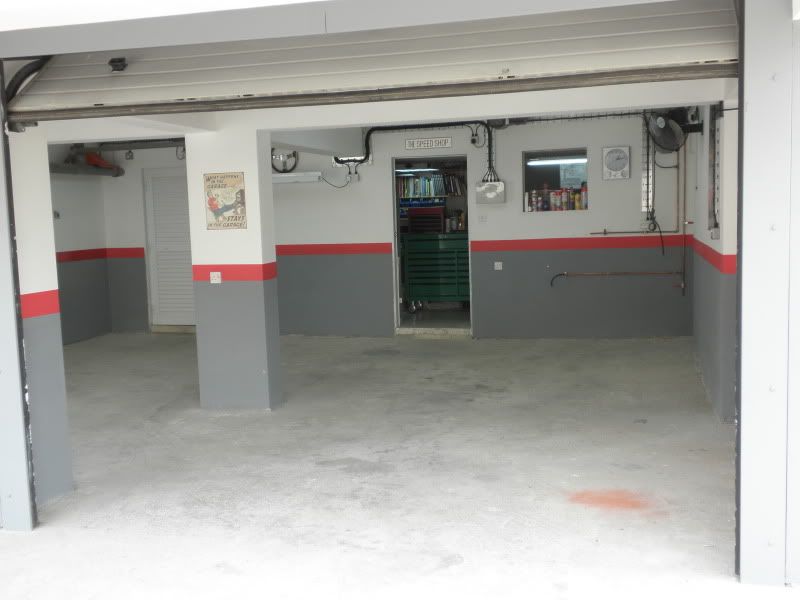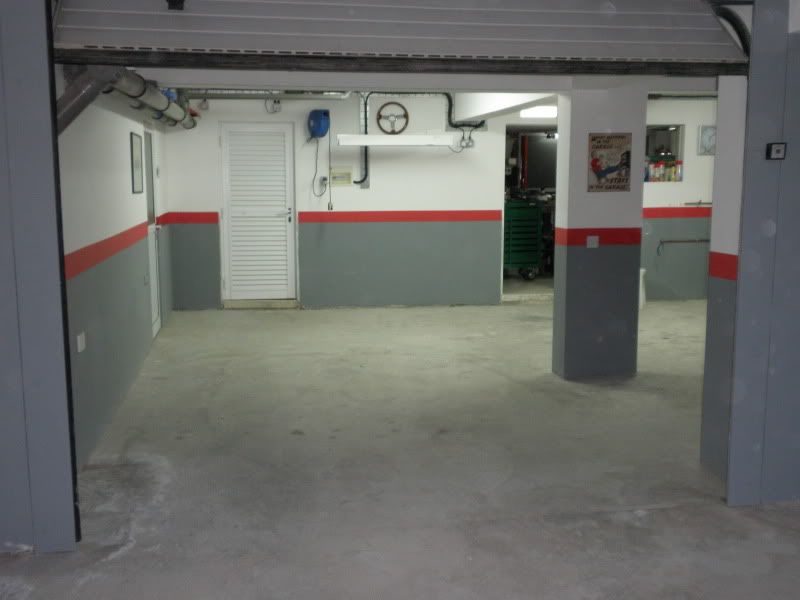 Levels being marked with the aid of this (borrowed) laser level.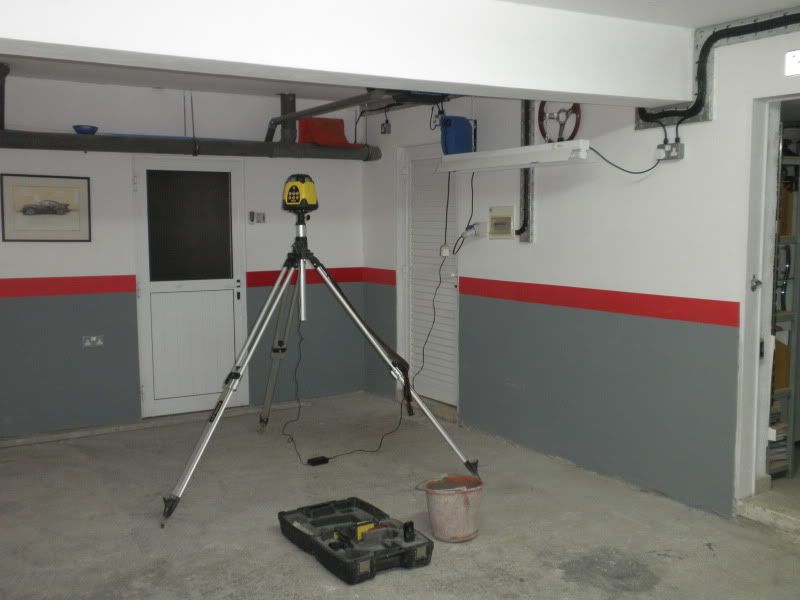 Work in progress. An experienced friend of mine was called in to lay the tiles.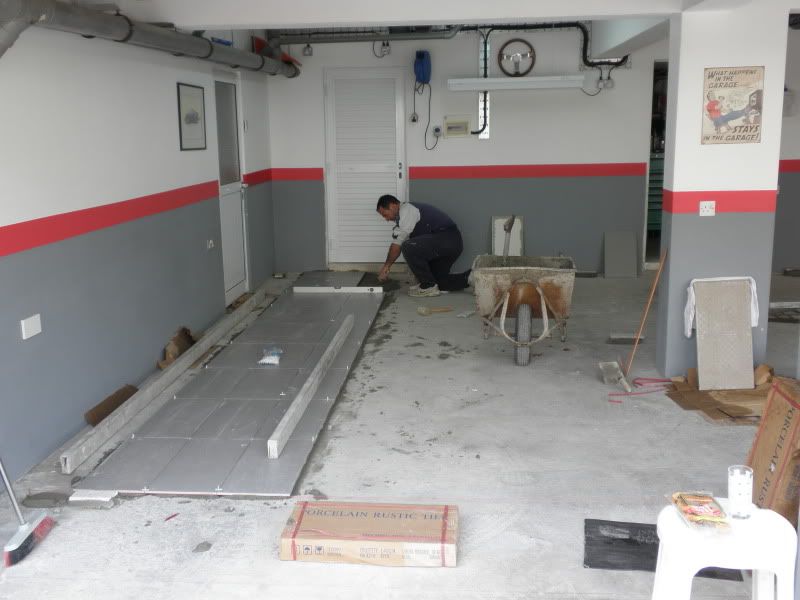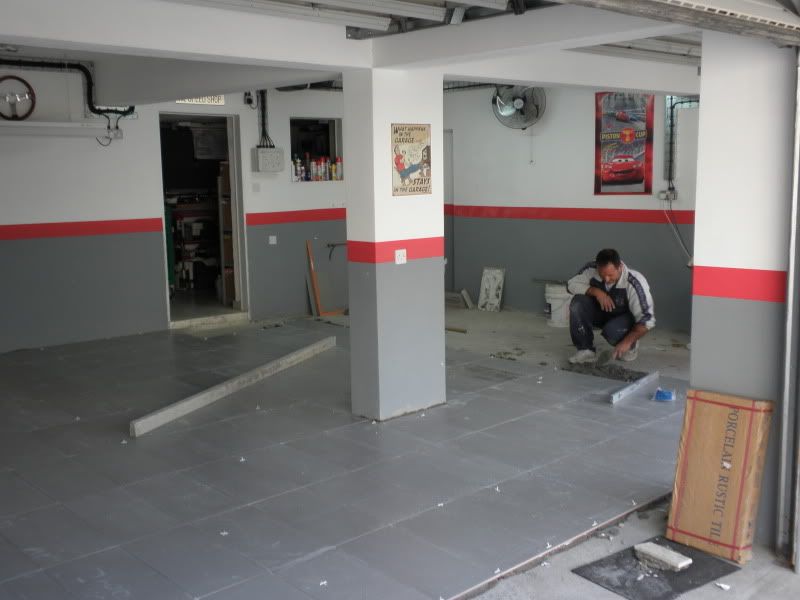 And voila.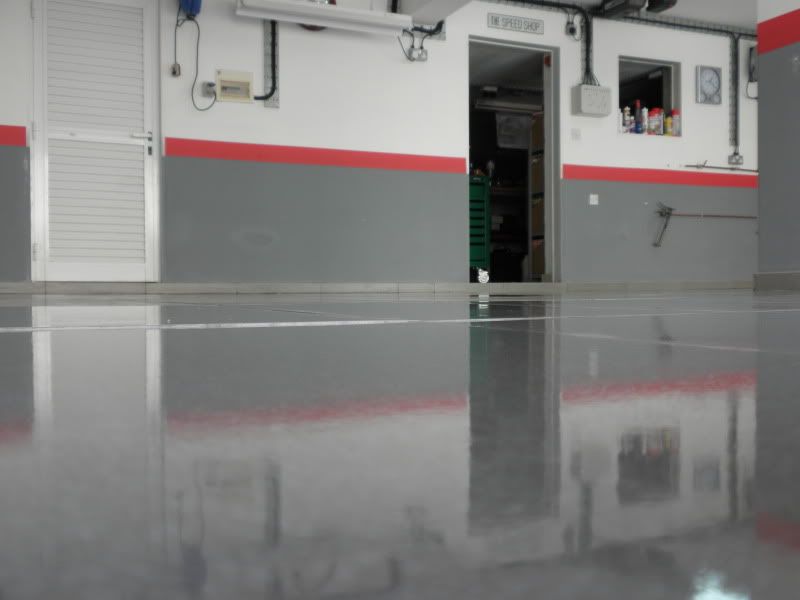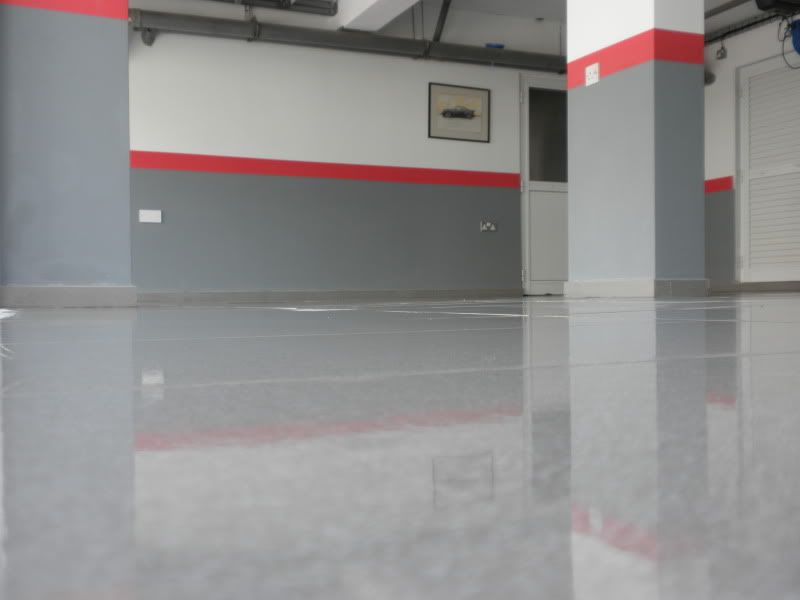 And my little helper, always by my side, helping.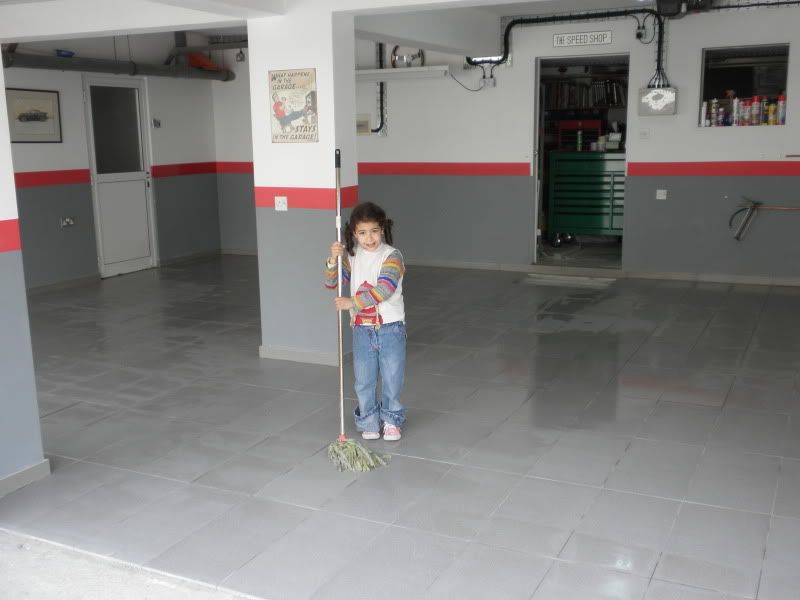 I need to add a few details like edge trim and also refresh the grey paint on the walls. I'll start putting things back in tomorrow.