Thanks for the comments guys.
So, I pulled the existing wiring out and threw it away. Bad move, the garage is without power for 3 weeks now
For the external wiring I used cable trays but I chose to mount them on the walls instead of hanging them from the ceiling. It gave the garage an industrial look.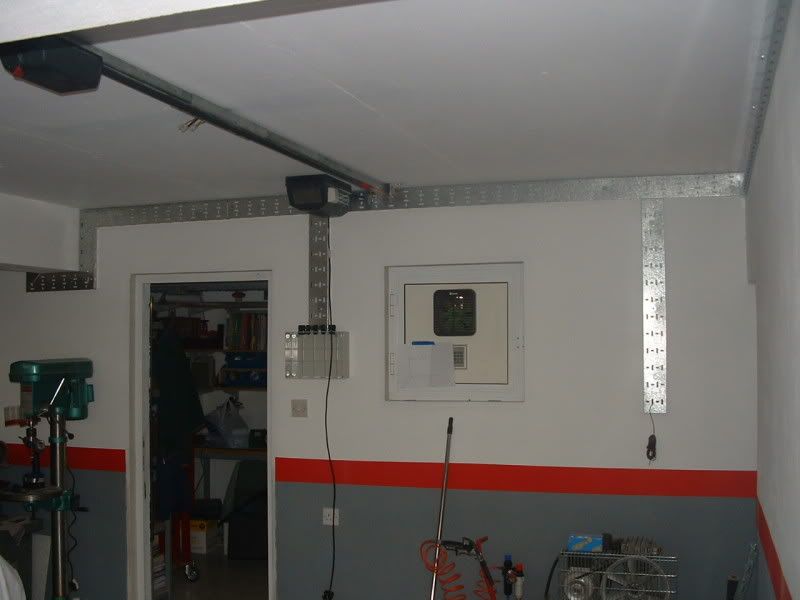 All lights concentrated in one location.
Connected and tidied.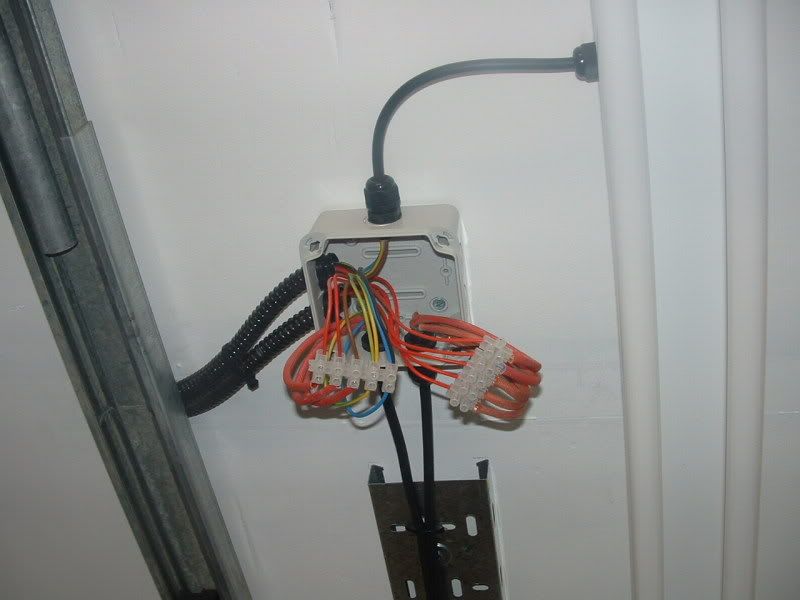 Cables roughly in their locations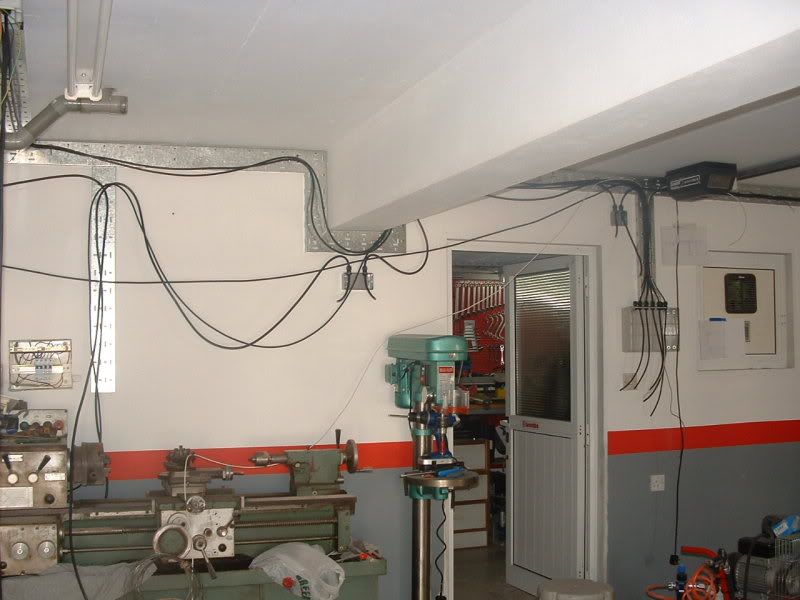 and tied in place.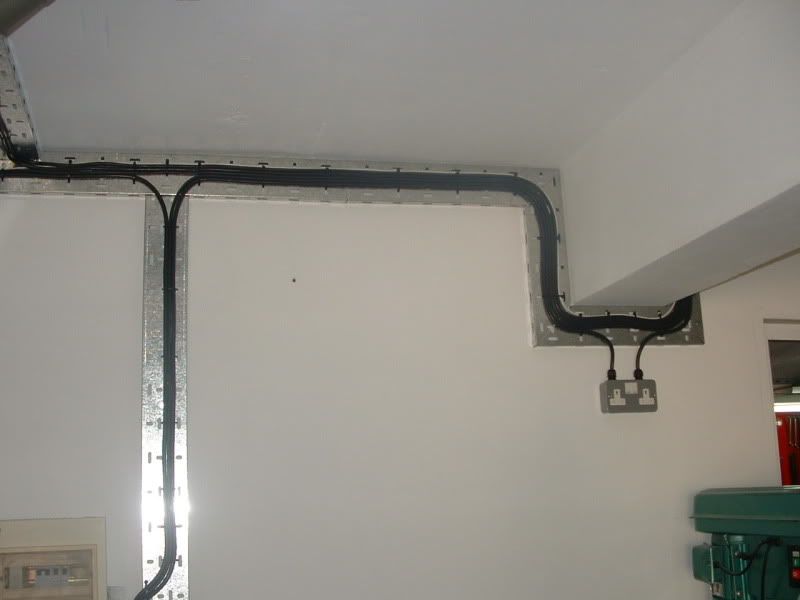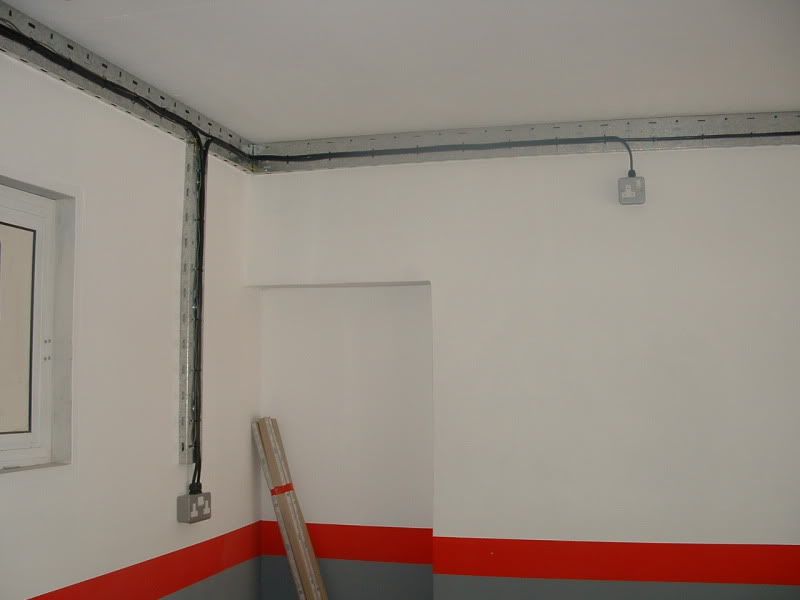 New fluorencent lamps relocated near their initial positions.
Control for the door motor located near the runner rail.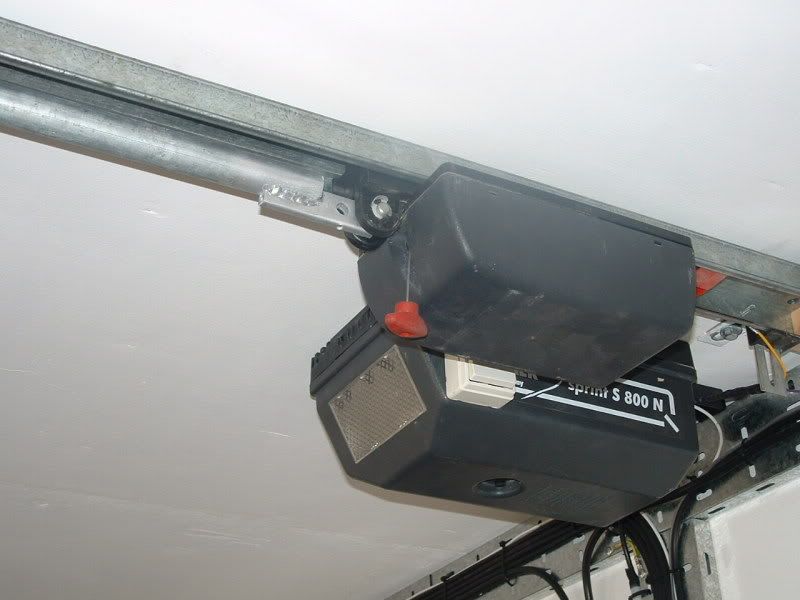 Control unit pluged in.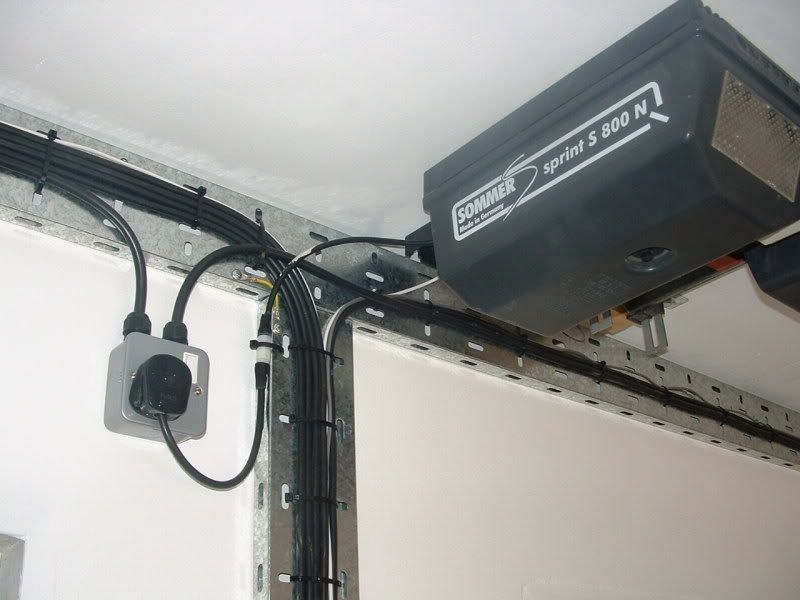 This panel will house the controls for the 8 lights, 2 fans and the doors. All will be controlled via a couple of
remote controls
as well as from push buttons on the face of the panel.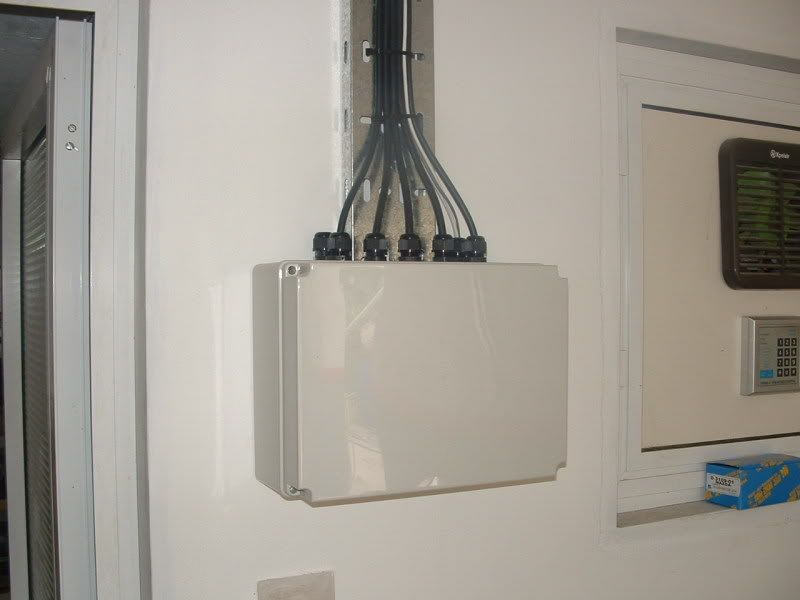 And finally, I added a dedicated light for the lathe which except from its function looks very cool, don't you think?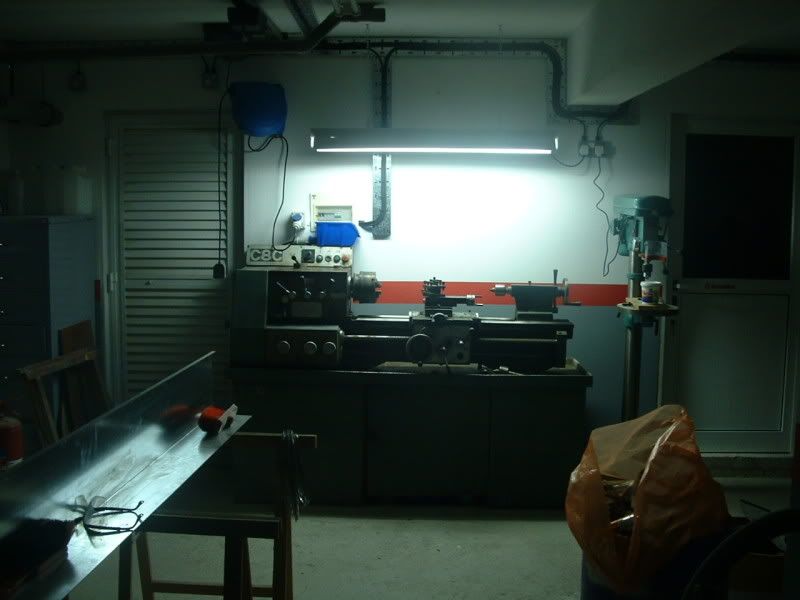 Well, this side of the garage got a bit "heavy" but is out of sight if you're not looking up