I've never really been into the whole Vespa/Lambretta scene, as this was more my thing.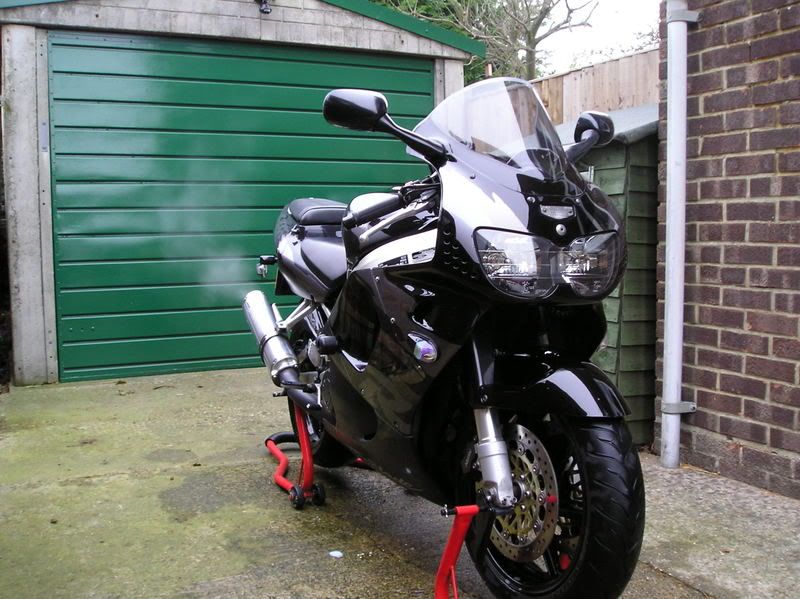 But, my father in law was diagnosed with Parkinsons last year, and had just started building the Vespa, and due to his condition, isn't able to finish her, which is where I came into it. My wife is also a biker, having owned an RC30, GPZ 500, CBR600 and an SV650 in the past, so I'm putting it back together, and she's going to ride it !
We did actually have a modern 125 scoot some years ago ;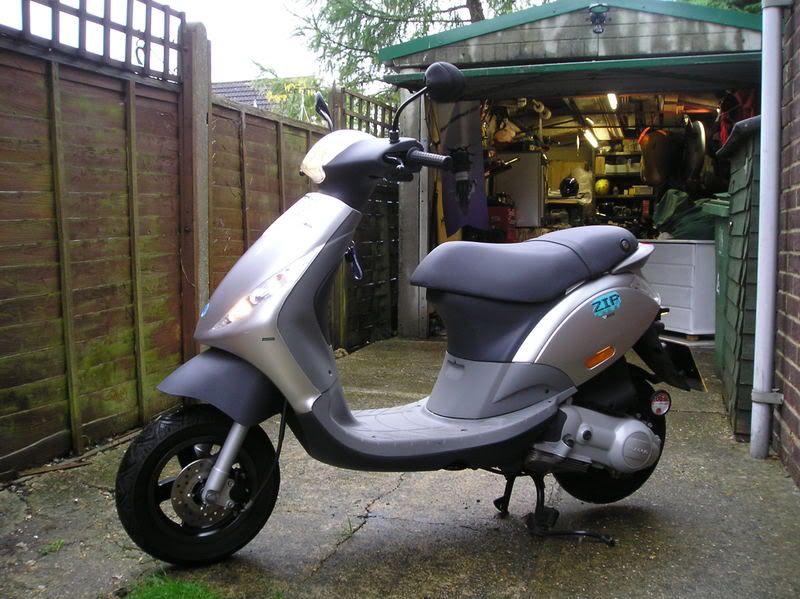 But for the life of me, I can't remember why ?