doros911 wrote:
Taps wrote:
The Thunder Saloons still not finished you can see how far its got here
http://poweredbyford.co.uk/index.php?topic=18.0
Damn, that's a lot of work. Maybe a stupid question but why is that car worth all this labour? Is it something special
Is to me
When I sold my Covin I got into XR4i's, I'm a Ford man at heart you see
this is just a progression of that passion, its something I've always wanted to build and when I get round to finishing it, it will be something special as your be unlikely to see the like again.
I have one more Ford project I also want to build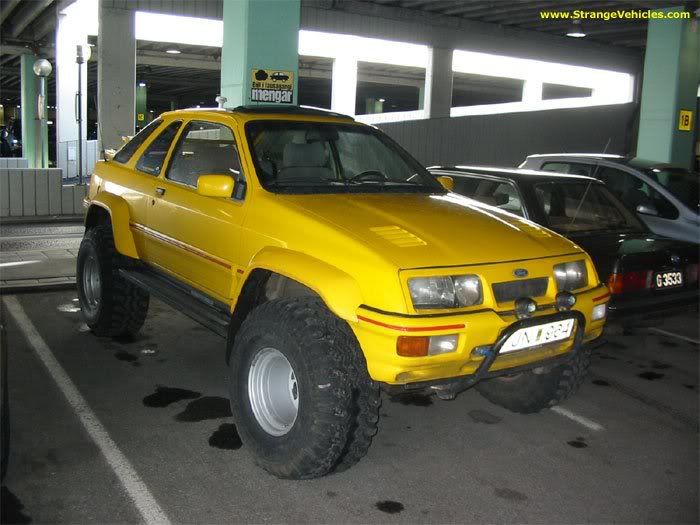 and if I stumble across a certain bit of fibre glass vehicle I've got another build in mind, but it wont be air cooled