Here we go guys, my home made '72 roof less "bathtub" bug: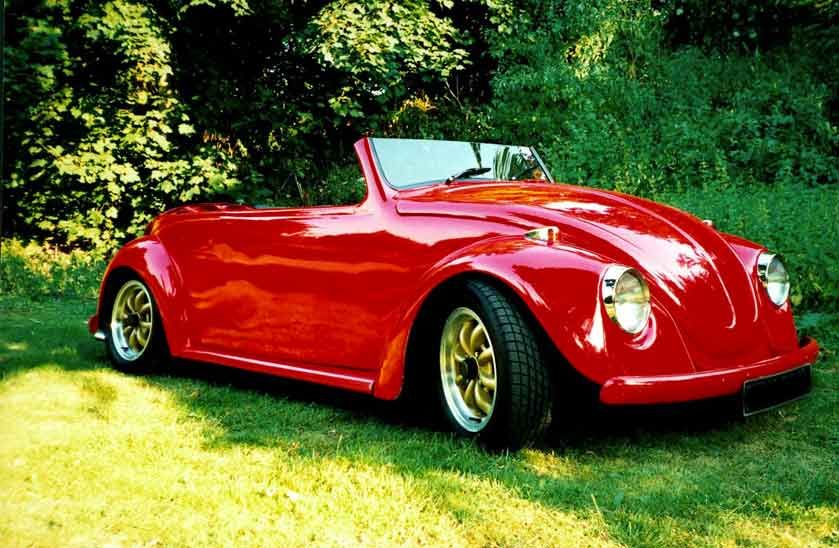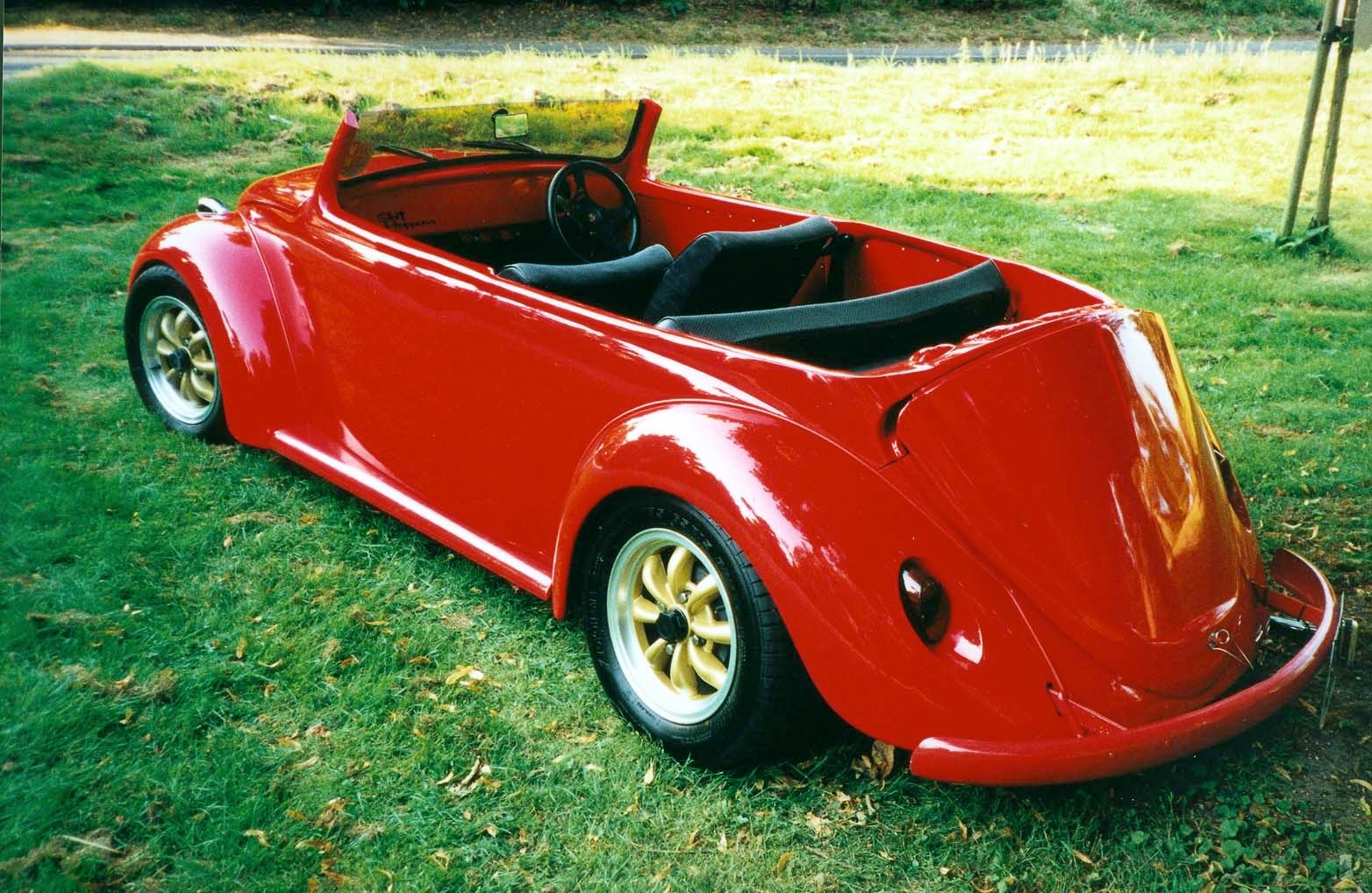 This was the first car I ever owned and I still own it today (17 years later!!), it used to be an original Bug, but after a few years of having it as a daily driver and slowly modding it I decided I wanted a convertable, but couldn't afford one. So I bought another Bug off a mate as a daily and started to plan my own roof less bug.
It took me a year and a half to build with help from my dad at the side of the house under a tarpaulin! This was my first major project and i'd only ever done oil changes and plugs n points before embarking on this! I went to an evening course to learn welding, where I learnt gas and stick welding. I bought my self a mig welder and the rest is history.
This was all about 12 years ago now I think!
:)